Purple Rumor Mill: Big-Name WR, Asamoah's Time, Gravy Baby
Jan 9, 2022; Baltimore, Maryland, USA; Pittsburgh Steelers wide receiver Chase Claypool. Mandatory Credit: Tommy Gilligan-USA TODAY Sports.
Vikings Rumor Mill, October 29th
VikingsTerritory's Purple Rumor Mill is a two-day chronicle each week. All the week's rumors are lassoed and plopped in two spots — articles on Saturday and Sunday — for review. Today is the October 29th edition.
Remember — rumors are rumors. What you read on weekends in these pieces is what the world is talking about pertaining to the Vikings, not necessarily items that will come to fruition.
Rumor: The Vikings are shopping for a big-name WR to pair with Justin Jefferson and Co.
Pull your big-name WR appetites out, as this one has circulated since the Vikings toppled the Dolphins in Week 6.
Altogether, at least via internet rumors, the Vikings have been linked to Brandin Cooks (HOU), Jerry Jeudy (DEN), Chase Claypool (PIT), and others. Why? Well, Adam Thielen is 32 years old and isn't exactly tearing up the league in 2022. Plotting for life after Thielen could be on Kwesi Adofo-Mensah's brain before the 2023 NFL Draft. The NFL's trade deadline in November 1st.
Speaking on a SKOR North YouTube show this week, KSTP's Darren Wolfson dropped some intel on the Vikings fascination with adding another wideout, "I've heard that they've spoken with the Denver Broncos, the Washington Commanders, the Houston Texans."
And that's the only credible confirmation of the WR rumors.
Rumor: Brian Asamoah will experience a spike in playing time after the bye.
To the extent the Vikings coaching staff can be trusted, this is true.
Vikings defensive coordinator told reporters this week about Asamoah, "His role is expanding."
And it's probably time for a Vikings defensive rookie to receive playing time. So far in 2022, Ed Ingram, on offense, is the only rookie to make an impact. Rookie CB Akayleb Evans has played a bit, but the early-round defensive selections, Lewis Cine and Andrew Booth, have been injured.
Ergo, believing Donatell's words is a smart movie. It's time to acclimate Asamoah and Booth.
Vikings Rumor Mill (cont.)
Rumor: Rapper Yung Gravy will take over U.S. Bank Stadium on Thanksgiving.
Whether it's the "Gravy" and Thanksgiving connection, Yung Gravy's Minnesotan roots, the release of his new album Marvelous, or sheer coincidence — indeed, the rapper is performing at U.S. Bank Stadium before the Vikings-Patriots tilt on Turkey Day.
Gravy is a young rapper who mixes trap music with comedy and a bit older-sounding flair. The Vikings ownership or management has taken a liking to musical entertainment before and at halftime of games in the past year, so Yung Gravy is the next man up.
Unrelated to Gravy, if you attend this week's Vikings game versus Arizona, you will receive a complimentary mullet, as Jared Allen will be welcomed into the Ring of Honor.
---
---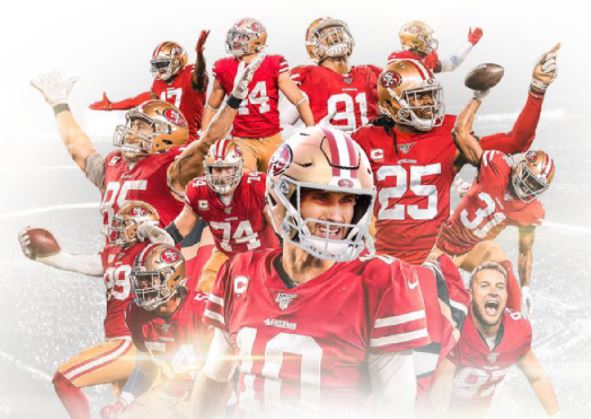 ---
Dustin Baker is a political scientist who graduated from the University of Minnesota in 2007. Subscribe to his daily YouTube Channel, VikesNow. He hosts a podcast with Bryant McKinnie, which airs every Wednesday with Raun Sawh and Sally from Minneapolis. His Viking fandom dates back to 1996. Listed guilty pleasures: Peanut Butter Ice Cream, 'The Sopranos,' and The Doors (the band).