All the Vikings News on Twitter: November 3
The following is news applicable to the Minnesota Vikings on November 3, 2022 — via tweet. This is updated throughout the day.
Listen to Jared Allen's Ring of Honor speech. He will now be forever a part of that select group.
The Pro Football Hall of Fame found this gorgeous photo of an old Vikings game.
Luke Braun broke down the protection and the audible of a play from the previous game. Kirk Cousins with a brilliant pre-snap play call.
Brian Baldinger, meanwhile, chose the touchdown run from Alexander Mattison as a breakdown topic.
Akayleb Evans tried out as a reporter. Patrick Peterson is proud of the young cornerback group.
For financial reasons, analyst Seth Tej likes the Vikings' move to get T.J. Hockenson.
The Vikings play against the Washington Commanders on Sunday. Almost 11 years ago, Adrian Peterson tore his ACL in Washington. Sad memories for Vikings fans, but he returned in the next season and gave the fans some great memories when he won MVP.
Hockenson already put up some excellent numbers in 2022.
The injury report shows that Camryn Bynum and Za'Darius Smith had a full practice. Dalvin Tomlinson didn't practice and is a long shot to play Sunday.
Patrick Peterson was in lockdown mode against his former team. The good news is that he had a microphone.
---
Janik Eckardt is a football fan who likes numbers and stats. The Vikings became his favorite team despite their quarterback at the time, Christian Ponder. He is a walking soccer encyclopedia, loves watching sitcoms, and Classic rock is his music genre of choice. Follow him on Twitter if you like the Vikings: @JanikEckardt
---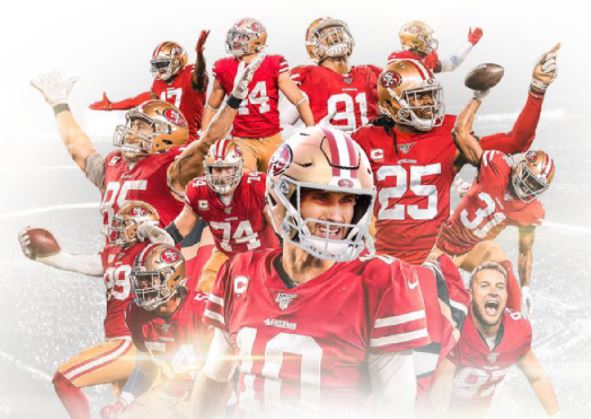 ---