Vikings Won't Face Matt Ryan when They Play Colts
In Week 15, the Vikings are scheduled to play against the Indianapolis Colts at home in U.S. Bank Stadium. Surprisingly, head coach Frank Reich made a change at the quarterback position. Matt Ryan will no longer be the starter, and backup Sam Ehlinger will take his spot.
Like everyone predicted before the season, the Commanders and Taylor Heinicke will go up against the Colts and Sam Ehlinger. Ryan is injured, but Reich insisted the move is permanent.
Another interesting part is that Nick Foles will be the backup, and Ryan is demoted even further.
Ehlinger has never thrown a pass in the NFL but played 18 snaps in his career. He also rushed for nine yards on three carries.
The quarterback was a sixth-round pick in 2021 from Texas, where he started for four seasons and threw for 94 touchdowns and 27 interceptions. He can also run the football and rushed for almost 2,000 yards and 33 touchdowns. The Vikings faced Ehlinger in the 2021 preseason. He completed 8 of 13 passes for 70 yards and threw two interceptions.
Ryan, meanwhile, came in to take over the reins of Carson Wentz after just one season with the team. Wentz was shipped to Washington for one, maybe two, third-round picks, depending on a few conditions. Ryan also cost the Colts a third-rounder.
Since Andrew Luck surprisingly retired in the preseason of the 2019 season, the Colts have struggled mightily to find a competent quarterback.
Carson Wentz, Jacoby Brissett, Matt Ryan, Philip Rivers, and Brian Hoyer all started at quarterback, and none of them was an above-average solution.
Vikings fans should take a look at the carousel at quarterback. If some members of the organization and the fanbase forget how hard it is to find stability at the most critical position, Indianapolis is a good reminder.
The purple team had similar struggles for decades with underperforming players brought in through the draft and aging veterans before they signed Kirk Cousins, who is in his fifth season with the team.
A lot of people wanted the Vikings to make a fresh start and to move on from Kirk Cousins at quarterback, but the reality is that it's hard to find a better one. While he is not perfect, Cousins brought stability and at the very least solid and consistent play.
Ryan played a disastrous season until his benching. His stats show 9 touchdown passes and 9 interceptions. In our QB rankings based on advanced statistics, Ryan ranked just 28th of 32 passers. He's long past his prime, and the Colts made a move that was supposed to get them over the top. However, it turned out to be a mistake. They now have to eat more than $18 million cap hit in 2022 and more than $35 million cap hit in 2023 for a backup quarterback.
The Colts started the season with a 3-3-1 record. Despite the struggles of the underperforming team, they are still in the mix to win the division, as the Titans are just 4-2.
Kevin O'Connell's Vikings will play against the Colts on December 18.
---
---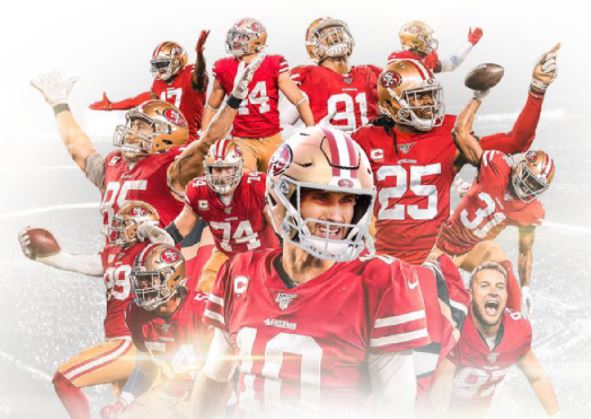 ---
Janik Eckardt is a football fan who likes numbers and stats. The Vikings became his favorite team despite their quarterback at the time, Christian Ponder. He is a walking soccer encyclopedia, loves watching sitcoms, and Classic rock is his music genre of choice. Follow him on Twitter if you like the Vikings: @JanikEckardt