Vikings Opponents Have Shifted Massively in Recent Weeks
Oct 9, 2022; East Rutherford, New Jersey, USA; New York Jets running back Breece Hall. Mandatory Credit: Ed Mulholland-USA TODAY Sports.
The Minnesota Vikings should probably be favored in six of their next seven contests, with the lone underdog situation coming against the Buffalo Bills. This week saw teams making changes under center, and such moves could benefit Kevin O'Connell's squad.
Against the Arizona Cardinals this week, there's never been any question about who would be the starting quarterback. Yes, Kyler Murray wanted a new contract this offseason, and he got one, but Kliff Kingsbury's signal-caller has been locked in. Maybe he's distracted by the looming release of a new Call of Duty game, but he'll oppose Minnesota's defense on Sunday.
From there, things have taken a turn.
This offseason, Carson Wentz was traded from the Indianapolis Colts to the Washington Commanders. Head coach Ron Rivera made a stink about how involved he was in that process, but the reality is that hope was placed on the emergence of the 2017 version coming back from the ashes.
That was never going to happen.
Now, former Vikings backup Taylor Heinecke is under center. 
He was most well known in Minnesota for being silly, severing a tendon in his foot while trying to break back into an apartment for his friend. Heinecke became a regular starter for Washington last season and went 7-8 under center. Taking over for Wentz last week, he threw for 201 yards, a pair of touchdowns, and got the win over Green Bay.
It's not just Washington, though. Two weeks later, the Dallas Cowboys will embark upon U.S. Bank Stadium, and while Dak Prescott should be under center by then, it's anyone's guess as to what injury will get him next. He's been plagued as a pro, and the Cowboys have kept clicking through it. Last season the Vikings were trounced by backup Cooper Rush, and he flashed plenty of promise in limited action again this season.
A week after, a completely different New England Patriots team shows up for Thanksgiving. Tom Brady is gone, and while Bill Belichick still exists, his quarterback room has gone up in flames.
Mac Jones no longer looks like the promising young star, and rookie Bailey Zappe has begun to earn praise from fans. This team was trounced by a bad Chicago Bears team at home on Monday Night Football. Who knows what quarterback is under center by that point, but both may be ready to take out their legendary head coach.
The New York Jets currently sit at 5-2, but that could be drastically different when they come to Minnesota. Breece Hall is out for the season, and while Jacksonville Jaguars backup running back James Robinson will attempt to fill his void, the club couldn't have done less to support youngster Zach Wilson. Joe Flacco continues to hear his name thrown in the discussion, and each win Wilson eeks out — comes with plenty of caveats. Maybe this is a backup situation by then, or maybe not.
A few weeks after that, the Vikings get the Colts at home. They dealt Wentz because Matt Ryan was supposed to be the answer coming over from Atlanta. He's now being benched in favor of Sam Ehlinger, a second-year passer out of Texas. There's no telling how that experiment will go, but the lackluster season Jonathan Taylor has produced should only be more scrutinized as opposing defenses pressure and load the box against a fresh quarterback.
Finally, the Green Bay Packers have looked horrid thus far. There's time for them to turn it around, but I'm here to see it go up in flames. Is Matt LaFleur (or his replacement should he be fired) really going to throw Aaron Rodgers out for a Week 17 game that doesn't matter? Maybe they want to beat the Vikings at home, but that could be put on the shoulders of Jordan Love instead.
The Vikings have done well to set themselves up nicely with a 5-1 record, but the rest of the way has also taken a drastically different turn than may have initially been expected.
---
---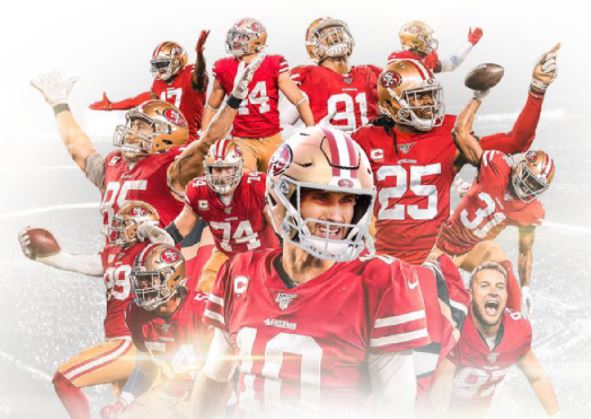 ---
Ted Schwerzler is a blogger from the Twin Cities that is focused on all things Minnesota Twins and Minnesota Vikings. He's active on Twitter and writes weekly for Twins Daily. As a former college athlete and avid sports fan, covering our pro teams with a passion has always seemed like such a natural outlet.