Video Game Could Be Kyler's Greatest Test vs. Vikings
Sep 18, 2022; Paradise, Nevada, USA; Arizona Cardinals quarterback Kyler Murray. Mandatory Credit: Stephen R. Sylvanie-USA TODAY Sports.
On Sunday afternoon, the Minnesota Vikings will welcome the Arizona Cardinals into U.S. Bank Stadium. By that time, 60 hours will have passed since 12:00 am on Friday morning. The only question is how many of those Kyler Murray will have spent playing Call of Duty: Modern Warfare II.
It's become a yearly tradition, in early fall, for publisher Activision to release their new Call of Duty video game. Among shooters, it's arguably the most popular game across the country, and it's kept fresh each year with differing themes. In 2022, the publisher is turning the clock ahead again with the Modern Warfare theme.
There's arguably no celebrity or athlete more connected to the franchise than Kyler Murray. When signing his new mega-deal with the Arizona Cardinals, the quarterback initially had a "study clause" included as an addendum. It was already well documented how closely tied to the video game he was, and the fact that its annual release falls during the season is not ideal for football focus.
Hilariously, just days later, Murray had the "study clause" removed from his contract after he was mocked to high heavens. Whether it was necessary or not could be up for debate, but the reality is that there's a story here not just rooted in memes.
Over the summer, there were tweets depicting actual data points correlating to Murray's fantasy football performance and the release of a new game. Obviously, there are quarterbacks that perform well on Sundays without truly showing up in the fantasy box score, but Murray's skillset should keep him statistically relevant regardless of Arizona's outcomes.
Just last week, Sporting News wrote up a full breakdown of Murray's struggles as they relate to the launch of each Call of Duty game. There's everything from anecdotal to data-driven evidence, and it's hilarious.
The game doesn't officially launch until Friday, October 28th, but you can bet Murray will find a way to be in line for one of the midnight launches. Who knows, the Cardinals could be flying to Minnesota by then, so checking your nearest Walmart or Gamestop may get you an unexpected autograph.
IGN hasn't revealed their multiplayer review yet as the servers aren't loaded, but the game drew just lackluster feedback for the single-player campaign. No one is buying first-person shooters solely for the campaign anymore, so the bread and butter of this launch is yet to be shown off.
With Minnesota hoping to exact revenge for the one-point defeat last year, maybe all they'll need is four hours less of study from Murray and a few frags in the backfield.
---
---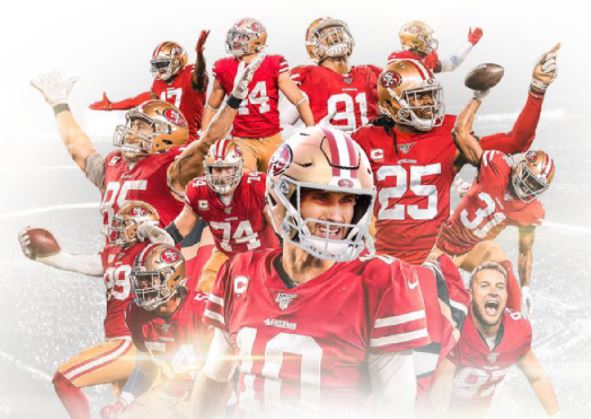 ---
Ted Schwerzler is a blogger from the Twin Cities that is focused on all things Minnesota Twins and Minnesota Vikings. He's active on Twitter and writes weekly for Twins Daily. As a former college athlete and avid sports fan, covering our pro teams with a passion has always seemed like such a natural outlet.