The Vikings Have a 3-and-Out Problem
On both offense and defense, the 2022 Minnesota Vikings have a 3-and-Out problem through seven weeks of the season.
Thankfully for their sake, the franchise is 5-1 through a bye week with a 2.5-game lead on the Green Bay Packers in the NFC North and a grip on the No.2 seed in the NFC's evolving playoff picture.
Still, Minnesota must do some soul-searching to rectify 3-and-Out demons on both sides of the ball.
For clarity, a 3-and-Out on offense is when Kirk Cousins and his pals receive the ball for a drive, run three plays, and punt. Conversely, on defense, it's when the opponent receives the ball for a drive, runs three plays, and punts.
The Vikings aren't dynamic in either regard, on offense or defense. The season still has 65% of games to go, so there is time for repair.
On offense, Minnesota is third-worst in the NFL as of October 26th in racking up 3-and-Outs:
Most 3-and-Outs on Offense,
Per Game,
thru Week 7:
Steelers (3.57)
Panthers (3.29)
Vikings (3.17)
Broncos (3.14)
Jets (3.14)
Titans (2.83)
Saints (2.71)
Commanders (2.71)
And any list below the beleaguered Broncos on offense is tragic. Too, the Vikings are trending adversely via the 3-and-Out metric amid the last four seasons:
Vikings,
3 and Outs on Offense,
Per Game:
2019 = 1.87
2020 = 1.87
2021 = 3.11
2022 = 3.17
To be fair, the offensive 3-and-Out stat is severely skewed by the Week 6 game at the Miami Dolphins. The Vikings somehow won by eight points — while churning out 10 — yes, 10 — 3-and-Outs. If one wiped that game from existence, Kevin O'Connell's team would rank as the eight-fewest 3-and-Outs. But that's not how math works.
On defense, the sins aren't much different. The Vikings only force 1.66 3-and-Outs in 2022, which is the fifth-fewest through seven weeks. And this statistic actually makes sense, as Ed Donatell's defense is notorious for surrendering yardage but limiting points. It's the ultimate bend-don't-break mentality. Minnesota ranks 27th in the NFL per yards allowed but 12th-best in points allowed.
Here's the problem in a nutshell:
Vikings,
3-and-Outs,
thru Week 7 of 2022,
On Offense = 3.17 (3rd Worst in NFL)
On Defense = 1.66 (5th Worst in NFL)
So, if it feels like the Vikings have too many 3-and-Outs on offense and never really force them on defense, your eye test is wholly vindicated — at least for the first 35% of the season.
With or without 3-and-Outs, the Vikings take on the Arizona Cardinals this Sunday at U.S. Bank Stadium. Arizona is in the middle of the road for offensive and defensive 3-and-Outs.
---
---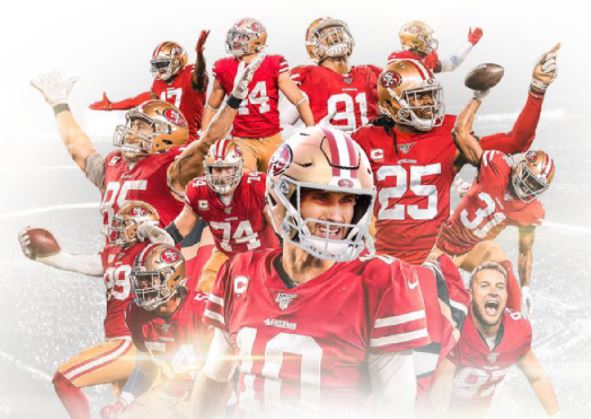 ---
Dustin Baker is a political scientist who graduated from the University of Minnesota in 2007. Subscribe to his daily YouTube Channel, VikesNow. He hosts a podcast with Bryant McKinnie, which airs every Wednesday with Raun Sawh and Sally from Minneapolis. His Viking fandom dates back to 1996. Listed guilty pleasures: Peanut Butter Ice Cream, 'The Sopranos,' and The Doors (the band).