The Man Vikings Should Target via Trade
September 18, 2022; Santa Clara, California, USA; Seattle Seahawks cornerback Sidney Jones IV. Mandatory Credit: Kyle Terada-USA TODAY Sports.
If the Minnesota Vikings execute any trades before the November 1st deadline, a cornerback should be obtained for roster depth.
It is unclear if general manager Kwesi Adofo-Mensah will set the Vikings up as buyers, sellers, or neither in the next week.
But if Adofo-Mensah feels frisky, he should ship a late-round pick to the Seattle Seahawks for benched CB Sidney Jones IV.
ESPN reported last week that Seattle had indeed made Jones IV available via trade. And Jones, the odd man out in the Seahawks CB rotation, "wants to play and can help a corner-needy team."
Amid the Seahawks surprisingly decent 2022 campaign, Jones IV has been a healthy scratch at times. He's played in three of Seattle's seven games, a bashful figure for a good cornerback.
Why do the Vikings need Jones IV — or any cornerback at the trade deadline? Simple. Depth.
Former Vikings head coach Mike Zimmer remarked repeatedly about corners, "They always get hurt." And Zimmer is correct. For now, Minnesota employs Patrick Peterson and Cameron Dantzler as outside CBs, and they're doing a commendable job through six games. However, if one or both fell injured, the Vikings would turn to some combination of Akayleb Evans, Kris Boyd, and Andrew Booth.
That leaves a lot to chance for a team seeking an NFC North crown.
Sure, Andrew Booth could ignite and become the second coming of Xavier Rhodes. But that's a large if. Obtaining Jones IV from Seattle — for what should be a small price — hedges the bet. Playoff-contending teams get deeper at this juncture of the regular season, and Jones IV to Minnesota follows the logic.
Here's Jones IV's resume from Pro Football Focus, a 2nd-Round draft pick in 2017:
2017 = 50.7
2018 = 47.5
2019 = 63.5
2020 = 68.1
2021 = 70.2
2022 = 58.3 (limited snaps)
In 2021, Jones IV was accountable for an 84.3 passer-rating-against.
The Vikings don't have gobs of draft capital to spend on any players via trade. Adofo-Mensah has already traded his 4th- and 6th-Rounders from next April's draft. Nonetheless, he does have a 5th-Round pick for 2023 and everything in 2024 besides a 4th-Rounder, which was used to get Jalen Reagor from the Philadelphia Eagles.
You don't want to envision a Vikings defense sans Dantzler and Peterson. Making the deal for Jones IV eases the anxiety.
The NFL trade deadline is one week away.
---
---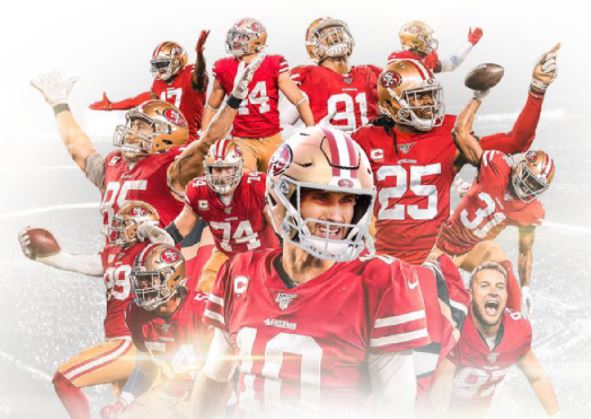 ---
Dustin Baker is a political scientist who graduated from the University of Minnesota in 2007. Subscribe to his daily YouTube Channel, VikesNow. He hosts a podcast with Bryant McKinnie, which airs every Wednesday with Raun Sawh and Sally from Minneapolis. His Viking fandom dates back to 1996. Listed guilty pleasures: Peanut Butter Ice Cream, 'The Sopranos,' and The Doors (the band).