Texans Waive Popular Former Gopher
The Houston Texans 2022 season is rapidly going nowhere, sitting in the basement of the AFC South through seven weeks with a 1-4-1 (.250) record.
And they're making a few roster tweaks accordingly, waiving former Minnesota Golden Gophers standout WR Tyler Johnson on Tuesday.
It is unclear if Johnson will revert to the Texans practice squad in a few days — a similar tactic occurred with former Minnesota Vikings WR Albert Wilson and the Las Vegas Raiders recently — or hit free agency.
Johnson was "one of those guys" who Vikings fans drool over, hypothesizing a hometown reunion from the Gophers to the Vikings via the draft or free agency. But like Antoine Winfield, Johnson's former teammate as a collegiate and pro, Minnesota had no interest in Johnson adding to the roster in 2020 or 2022.
The Tampa Bay Buccaneers drafted Johnson in the 5th Round of the 2020 NFL Draft, and they actually used him in Tom Brady's offense during his first and second years. In 33 career games, Johnson has accrued 48 receptions on 72 targets for 529 yards and 2 touchdowns. But when the 2022 season rolled around, the Buccaneers said no thanks to the ex-Gopher, and he latched on to the Texans. He wasn't used at all on offense this year in Houston.
A Super Bowl champion with the 2020 Buccaneers, Johnson had a marvelous NCAA career at Minnesota. The 24-year-old tabulated 213 catches for 3,305 yards and 33 receiving touchdowns as a Gopher en route to two 1st-Team All-Big Ten honors in 2018 and 2019.
Yet, his path forward in the NFL is undetermined. He could join another team and replicate the mini-version of success he experienced in Years No. 1 and 2 with Brady — or fade into irrelevance.
The Texans signed former Vikings WR Chad Beebe this summer to contend for an active roster spot, but he, too, was ultimately released.
Houston hosts the Tennessee Titans this week and is a two-point underdog.
---
---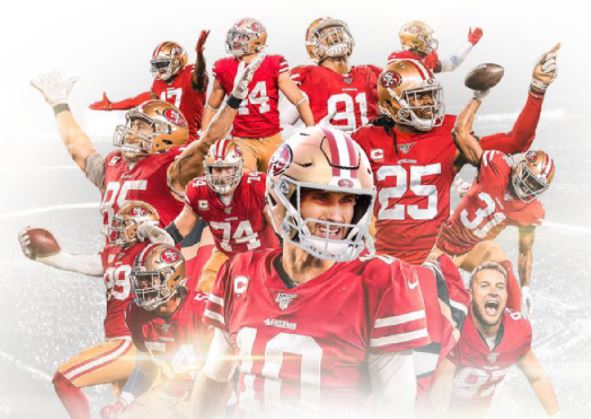 ---
Dustin Baker is a political scientist who graduated from the University of Minnesota in 2007. Subscribe to his daily YouTube Channel, VikesNow. He hosts a podcast with Bryant McKinnie, which airs every Wednesday with Raun Sawh and Sally from Minneapolis. His Viking fandom dates back to 1996. Listed guilty pleasures: Peanut Butter Ice Cream, 'The Sopranos,' and The Doors (the band).