Vikings Expected to Hire New GM from Cleveland Browns
Kwesi Adofo-Mensah
Get familiar with the name Kwesi Adofo-Mensah because he's expected to become the next general manager of the Minnesota Vikings.
The much-anticipated race was down to two suitors, Adofo-Mensah and Ryan Poles from the Kansas City Chiefs.
Poles was hired by the rival Chicago Bears on Tuesday, leaving one man standing for the Vikings. Conveniently, Adofo-Mensah was interviewing for a second time with the Vikings, on the same day Poles signed on the dotted line with the Bears.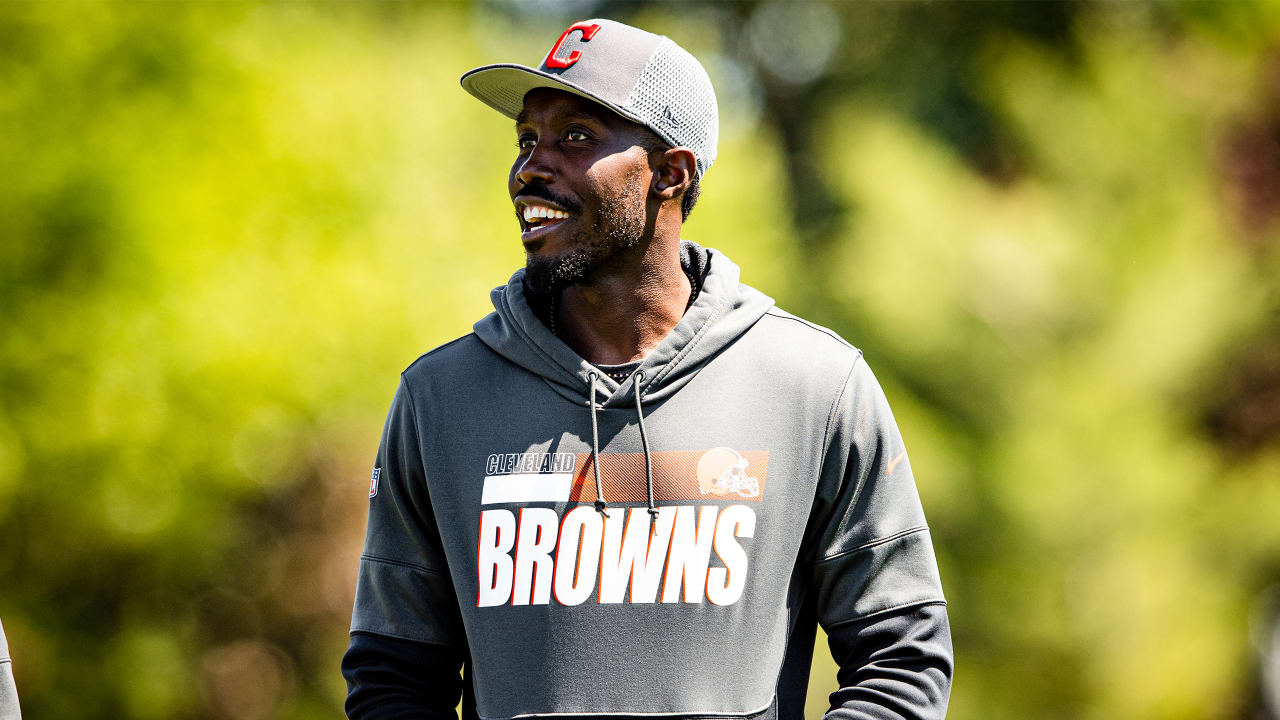 Adofo-Mensah, previously a front-office lieutenant for the San Francisco 49ers and Cleveland Browns organizations, is known to embrace the analytics side of football. And that facet of the sport was not really a priority for the regime of Rick Spielman and Mike Zimmer – at least not to the level of other franchises.
The probable new boss man is 40 years old, fostering an era of youth in Minnesota for a team that recently fired the 65-year-old head coach. According to Vikings ownership, Adofo-Mensah will have full hiring authority over the Vikings next skipper, which will likely be announced within a week or so.
Among many, Adofo-Mensah's first decision will revolve around the quarterback. Kirk Cousins is slated for a $45 million cap hit in 2022, a comeuppance for the $21 million cap hit in 2020 the Vikings assigned when redoing the passer's deal two years ago. $45 million is too much of a cap hit for Cousins, so Adofo-Mensah must decide to extend Cousins or trade him to a QB-needy franchise like the Pittsburgh Steelers, Denver Broncos, New Orleans Saints, or – you guessed it – Browns.
The next GM, presumably Adofo-Mensah, will be the Vikings first new blood at general manager since 2005.
Adofo-Mensah was educated at Princeton and has an economics background.
Dustin Baker is a political scientist who graduated from the University of Minnesota in 2007. He hosts a podcast with Bryant McKinnie, which airs every Wednesday with Raun Sawh and Sally from Minneapolis. His Viking fandom dates back to 1996. Listed guilty pleasures: Peanut Butter Ice Cream, 'The Sopranos,' and The Doors (the band).