All the Vikings News on Twitter: November 1
Detroit Lions tight end T.J. Hockenson runs against Miami Dolphins safety Jevon Holland during the first half at Ford Field in Detroit on Sunday, Oct. 30, 2022.
The following is news applicable to the Minnesota Vikings on November 1, 2022 — via tweet. This is updated throughout the day.
Adam Zimmer passed away at age 38. He was part of the Vikings coaching staff for eight years. Our condolences to the Zimmer family.
The Vikings traded with the Lions for T.J. Hockenson. He has the fifth most receiving yards of all tight ends in the league.
Hockenson's looks slowly turned into those of a Viking during his career.
The Vikings' offense is loaded with talent. Now that they are starting to get more comfortable in the new scheme, the offensive talent has the potential to turn into a dangerous group.
Hockenson has a perfect name for a lot of possible nicknames. Which one is the best?
Patrick Peterson is excited about his new teammate.
Here's a look at the new acquisition in purple.
Za'Darius Smith has a higher cap hit on the Packers than on the Vikings.
Happy Birthday to Vikings legend, Steve Hutchinson!
Akayleb Evans appreciates the support of the Vikings fan base.
Tight end Irv Smith has to spend some time on injured reserve. He's expected to be out for 8-10 weeks.
---
Janik Eckardt is a football fan who likes numbers and stats. The Vikings became his favorite team despite their quarterback at the time, Christian Ponder. He is a walking soccer encyclopedia, loves watching sitcoms, and Classic rock is his music genre of choice. Follow him on Twitter if you like the Vikings: @JanikEckardt
---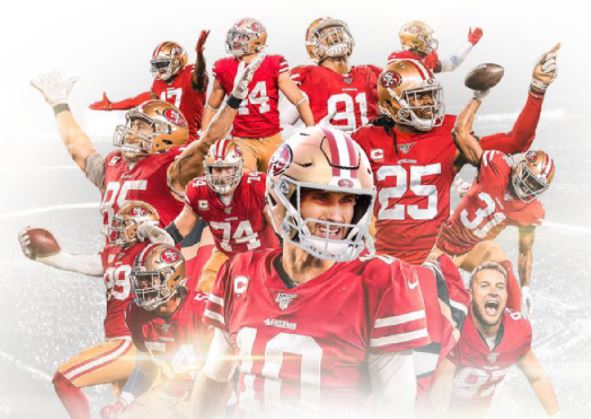 ---