Official Round 1 Draft Prediction from VikingsTerritory Writers
Vikings NFL Draft
VikingsTerritory writers have spoken. The topic? A 1st-Round prediction for the Vikings in the 2022 NFL Draft.
The NFL Draft occurs on April 28th, and the Minnesota Vikings have the 12th overall pick. Overwhelmingly and emphatically, writers at VikingsTerritory believe Kwesi Adofo-Mensah will select a cornerback.
Here's the breakdown.
---
Zach Bacon
Trent McDuffie (CB, Washington)
As much as I want Stingley and absolutely think he'll be the pick if available at 12, I think he will go higher than that. My prediction is the Vikings take Trent McDuffie, whether that's at 12 or after a small trade-down. Would love for Stingley, Sauce, or Hamilton to fall. I just don't think that it happens.
McDuffie is an extremely instinctual corner that plays both man and zone extremely well while also being one of, if not the best, tackling corner in the draft. He would be a plug-and-play starter whether you wanted to play him outside or in the slot. Only 5'10", but you never see his height/length show up as an issue on film.
Jared Barsness
Derek Stingley Jr. (CB, LSU)
I'm going to say Derek Stingley. I believe Sauce Gardner is the best CB in this draft and one CB will be picked before the Vikings. With that said, the next best CB in my opinion would be Stingley, and corner is a glaring need for the Vikings.
Adam Cook
Trent McDuffie (CB, Washington)
While this is not very exciting, I believe last year will repeat itself. Top guys are off the boards including QBs which will limit trade-back partners. However, the Vikings will still trade back to accumulate draft capital. This will leave them with Trent Mcduffie. While not an outlier in most categories like Stingley and Gardner, he is still the player that best fits what the Vikings currently need.
Jack Day
Derek Stingley Jr. (CB, LSU)
This will be one of the most entertaining first rounds in recent memory. It feels like the Vikings are in a prime position to trade back and load up on picks, but I think the possible upside of Derek Stingley Jr. would be too hard to pass up, especially with the LSU guys and the Daronte Jones connection. I'll go with that as my pick, but I could see a world where new GM Kwesi Adofo-Mensah values the second and third rounds and decides to trade back to pick up some value.
Steven DeLuca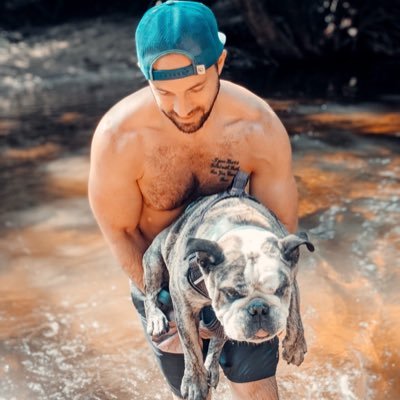 Andrew Booth Jr. (CB, Clemson)
Unless Minnesota moves up, it's safe to assume Sauce and Stingley Jr. will be off the board by the time they pick. The 12th pick may be a reach for Booth Jr. given his lack of on-field experience, but his size, strength, and desire to win — coupled with CB being the Vikings most significant need — makes Booth Minnesota's ideal number 1 pick.
Janik Eckardt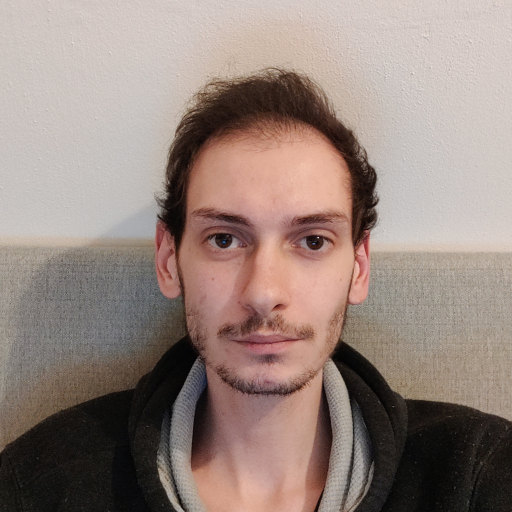 Trent McDuffie (CB, Washington)
The Vikings have a need at CB, and he will immediately fix a lot of the problems in the secondary. In addition to his elite movement and coverage skills, he is the most versatile cornerback in the class. He can play inside and outside and provides scheme flexibility.
Josh Frey
Derek Stingley Jr. (CB, LSU)
The pick will be Derek Stingley Jr. at 12. The Vikings obviously need a CB, and Stingley has the potential to be a lockdown corner. It's certainly possible he gets picked earlier than 12, but there are enough tackles and EDGEs that I think he falls into the Vikings lap.
Thomas Gorski
Trent McDuffie (CB, Washington)
If Gardner and Stingley Jr. are off the board, McDuffie will be the best CB available and defensive back will be Minnesota's #1 priority heading into the draft.
Henrique Gucciardi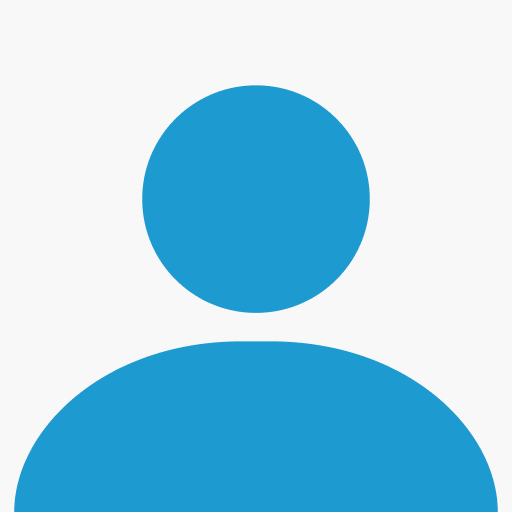 Trent McDuffie (CB, Washington)
Unless something crazy happens (have some hope, the draft is indeed crazy), the route I see Kwesi and the Vikings taking is Trent McDuffie. Few people are talking about him because of Sauce Gardner and Derek Stingley, but McDuffie is a really good cornerback, and it's more than only a slot CB.
Jonathan Haak
Trent McDuffie (CB, Washington)
Kwesi is an analytics mind, and moving down in this draft is all too logical. The Vikings will move down the board a few spots recouping draft capital while also grabbing a great player at a position of need.
Wesley Johnson
Andrew Booth Jr. (CB, Clemson)
Vikings trade back to accumulate additional picks. Booth brings the swagger and length to press man-to-man in Donatell's system. Kwesi can focus on helping both in the short term while also being able to address the team's needs long-term.
Kyle Joudry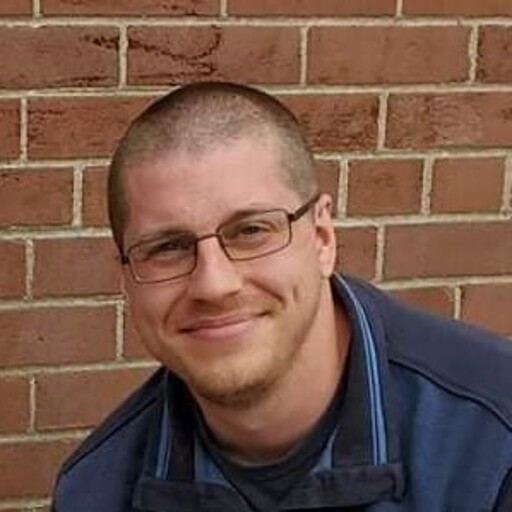 Trent McDuffie (CB, Washington)
I'll roll with Trent McDuffie. I know this is boring since everyone will likely choose him, but if it's a true prediction, it's my best guess. Previously, I had said Sauce Gardner as a prediction, so he can be my 1B to McDuffie's 1A.
Mitch Massman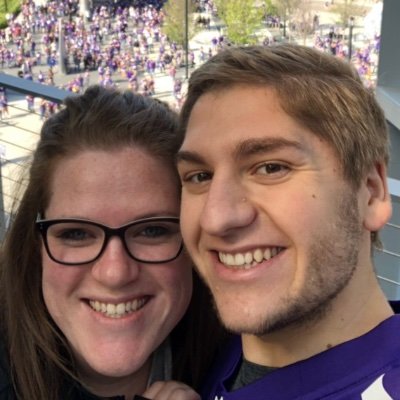 Derek Stingley Jr. (CB, LSU)
If Stingley is available at 12, I think the Vikings will take him. While he struggled the last two years and had some injuries, his ceiling is sky-high. He is definitely worth the risk.
Ted Schwerzler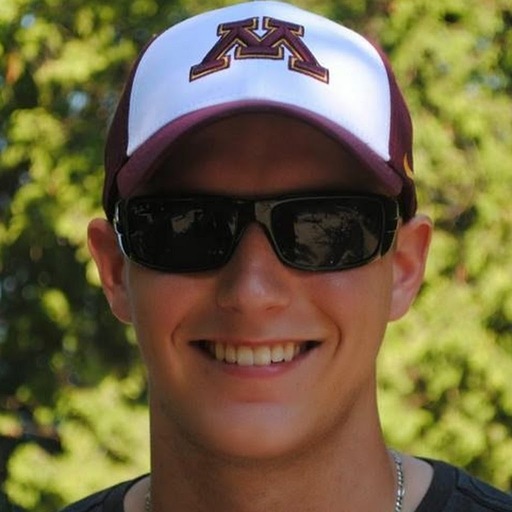 Trent McDuffie (CB, Washington)
The Vikings need help at corner and while some of the top options may be gone, McDuffie should be there at 12 and fits the bill. He should start immediately for Minnesota and that's a talent Kevin O'Connell can use.
Ali Siddiqui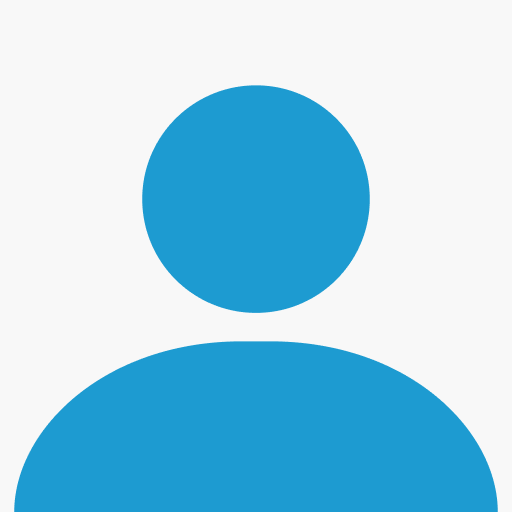 Trent McDuffie (CB, Washington)
If Kyle Hamilton is available, maybe they'll consider him but given Patrick Peterson and Chandon Sullivan are only signed for this season, it's hard to imagine the Vikings not taking a CB.
Cole Smith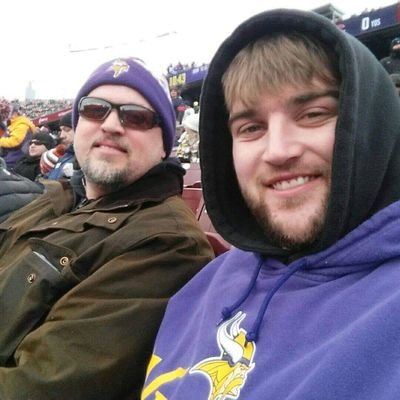 Trent McDuffie (CB, Washington)
I think the top two corners will be off the board. But McDuffie can step in immediately and be a Day 1 starter for a team in need of secondary help.
---
VikingsTerritory formally predicts the Minnesota Vikings will select Trent McDuffie with their 1st-Round pick in the 2022 NFL Draft.
The tally:
Trent McDuffie = 10 writers (63%)
Derek Stingley Jr. = 4 writers (25%)
Andrew Booth Jr. = 2 writers (12%)
---
Dustin Baker is a political scientist who graduated from the University of Minnesota in 2007. Subscribe to his daily YouTube Channel, VikesNow. He hosts a podcast with Bryant McKinnie, which airs every Wednesday with Raun Sawh and Sally from Minneapolis. His Viking fandom dates back to 1996. Listed guilty pleasures: Peanut Butter Ice Cream, 'The Sopranos,' and The Doors (the band).