Vikings to Pour Some Gravy on Turkey Day
Yung Gravy. Images Courtesy of @yunggravy on Twitter.
The Minnesota Vikings host a primetime Thanksgiving game in four weeks, taking on the New England Patriots.
And to enhance pregame entertainment, the Vikings announced rapper Yung Gravy would perform on Turkey Day.
Gravy, 26, is a Minnesotan, born in Rochester and educated at Mayo High School.
The rapper rose to prominence in 2019, mixing trap music with an older-style flair. He's since released four albums, including Sensational, Baby Gravy 2, Gasanova, and Marvelous. And the fourth album, Marvelous, dropped this week.
Also known as Matthew Raymond Hauri, Gravy's top hit, Betty (Get Money), hit No. 30 on Billboard Top 100 this year. Here's a taste of that single:
It is unclear if Gravy is a Vikings fan, but assuming so is probably a safe bet considering his birthplace and selection to perform before the showdown with New England. Many of the rapper's songs are noted for comedic overtones.
As for the football aspect, the Vikings haven't played the Patriots in Minnesota since 2014. New England, led by Tom Brady, trounced Minnesota 30-7 at TCF Bank Stadium during Mike Zimmer's first season.
But much has changed since then. Brady plays for the Tampa Bay Buccaneers. The Vikings fired Zimmer in January. The only real holdovers from the 2014 matchup are Bill Belichick, Harrison Smith, and Adam Thielen.
It seems Gravy will wear No. 40 on Thanksgiving at the Week 12 game, a number not worn in a regular season game by a Vikings player since LB Todd Davis in 2020.
The Vikings last beat the Patriots in 2000, one year before Brady took over as quarterback.
Gravy credits Three Six Mafia and Outkast as major musical influences.
---
---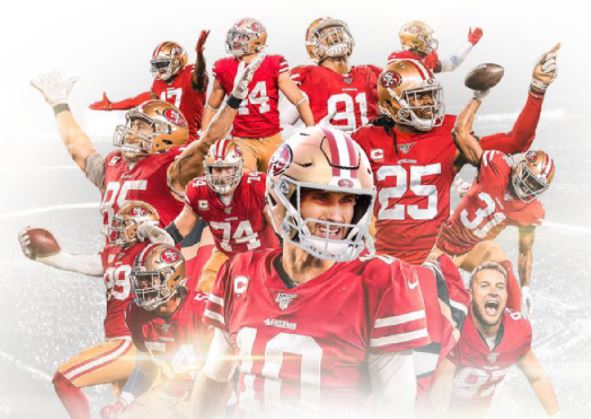 ---
Dustin Baker is a political scientist who graduated from the University of Minnesota in 2007. Subscribe to his daily YouTube Channel, VikesNow. He hosts a podcast with Bryant McKinnie, which airs every Wednesday with Raun Sawh and Sally from Minneapolis. His Viking fandom dates back to 1996. Listed guilty pleasures: Peanut Butter Ice Cream, 'The Sopranos,' and The Doors (the band).