Vikings Facing Fresh Cardinals Receivers
There's no denying the Minnesota Vikings are still struggling in the secondary. While Mike Zimmer was once celebrated for his ability to coach up a defense, that group took a nosedive last season. Kevin O'Connell hasn't righted the ship yet, and there's another opportunity on Sunday.
Facing a talented tandem of Tyreek Hill and Jaylen Waddle in Week 6, Minnesota faced the best wideouts they've seen all season. The caveat, however, was that Miami was without starting quarterback Tua Tagovailoa after the team shockingly sent him out to get hit, still concussed. At any rate, the combination of Skylar Thompson and Teddy Bridgewater put up 385 yards and a pair of touchdowns. Hill and Waddle topped 100 yards, with the former nearly reaching 200.
To say Patrick Peterson, Cam Dantzler, Chandon Sullivan, and the secondary group need to tighten it up is an understatement. Minnesota's 272 yards allowed through the air per game is 28th in the NFL. To put it simply, that's not good enough.
While Kyler Murray has his faults, he's probably on par with Tua as a passer, and he's now got a pair of wide receivers to rival what the Vikings just saw. DeAndre Hopkins returned from a six-game suspension for a PED violation last week, and former Carolina Panthers wideout Robbie Anderson now gets a full week to settle into the playbook.
Hopkins can make a case as one of the best wide receivers in the entire league. He returned to catch 10 passes on 14 targets and generate 103 yards of offense. Although Anderson was targeted just once, his emergence wasn't expected after just joining a new team.
Kliff Kingsbury has often worked in a pass-first offense. Running back James Conner could be back, or it will be Eno Benjamin again shouldering the load. Either way, Murray will be expected to air it out against the Minnesota secondary, and Hopkins will need to be held in check. Rondale Moore has flashed ability in the past, and veteran tight end Zach Ertz remains a threat even at age 31.
For the second game in a row, the Vikings will need to take a big step forward when it comes to pass defense. There's arguably no greater deficiency on defense at this point, and going up against such talented wide receivers leaves them even more susceptible to exposure.
Here's to hoping that Ed Donatell's guys put in plenty of study time during the bye week in preparation for this one. Regardless of which Murray shows up under center, you can bet his two top wideout options are salivating at the thought of their matchups.
---
---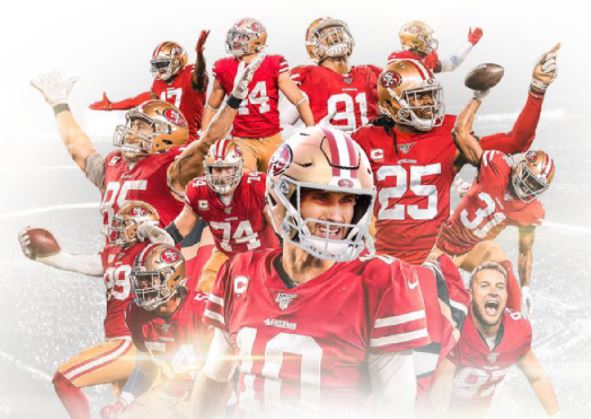 ---
Ted Schwerzler is a blogger from the Twin Cities that is focused on all things Minnesota Twins and Minnesota Vikings. He's active on Twitter and writes weekly for Twins Daily. As a former college athlete and avid sports fan, covering our pro teams with a passion has always seemed like such a natural outlet.