Another Running Quarterback for the Vikings
The Minnesota Vikings have faced scrambling quarterbacks with varying degrees of success in 2022. They were embarrassed by Jalen Hurts in Week 2, but they fared better in Week 5 against Justin Fields. Now, they'll need to show up against Kyler Murray and the Cardinals.
Playing Arizona the day before Halloween, Kevin O'Connell and his Vikings will look to avoid their own version of spooky season. While Arizona did up bunches of points on Thursday night against the New Orleans Saints, it's hard to suggest that this team is good. They're 3-4 on the year, and although they've lost to some good opponents, they also no-showed just two weeks ago against the Seattle Seahawks.
Kyler Murray has experienced somewhat of a mixed bag when it comes to his season as a whole. His 65.5% completion tally is the lowest since his first year in the league. He's also generating just 5.9 yards per attempt, easily a career low, and they both add up to 238 yards per game, which ranks near the bottom of his production as well.
Escaping the pocket is where the Vikings must truly key in on the diminutive signal caller. He's already taken off 45 times this season, putting him on pace to run more than any year outside of 2020, where he scrambled a whopping 133 times. It seems egregious for the Cardinals to allow their newly-minted mega-deal quarterback to take this many hits. With 263 yards to his name, Murray is near his career-best yards per rush (6.2) at 5.8.
Although he is small and not the best passer in the game, Murray doesn't simply look to run on a play-by-play basis. He seems to be the most dangerous when protection breaks down or an opportunity presents itself. The Vikings secondary has been suspect at times throughout the season, and the more they break down, the less Murray will need to scamper. What has to be a focal point, however, is the linebackers not allowing Murray to generate conversions with his legs underneath the coverage.
Minnesota will seek revenge after allowing the Cardinals to beat them by a single point last September. Murray threw 400 yards and three touchdowns while throwing two picks in that contest. He ran just five times on the ground for 31 yards but added another touchdown.
If there's been something that Minnesota has done well this year, it's been showing up in tight games. The Cardinals have enough talent to make this one interesting, and the Vikings exacting revenge from a season ago would be a nice continued amount of momentum from their strong start. Coming off extra preparation during the bye week, O'Connell must have his guys ready to go.
---
---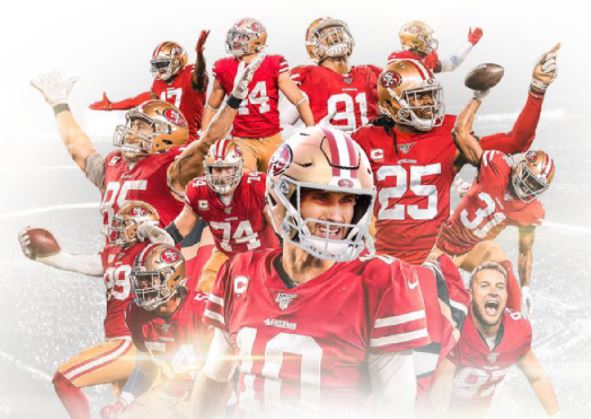 ---
Ted Schwerzler is a blogger from the Twin Cities that is focused on all things Minnesota Twins and Minnesota Vikings. He's active on Twitter and writes weekly for Twins Daily. As a former college athlete and avid sports fan, covering our pro teams with a passion has always seemed like such a natural outlet.