20 Brief & Essential Facts: Vikings-Cardinals
Aug 24, 2019; Minneapolis, MN, USA; Arizona Cardinals quarterback Kyler Murray. Mandatory Credit: Harrison Barden-USA TODAY Sports.
Each week, VikingsTerritory details 20 statistical or interesting facts about the upcoming Minnesota Vikings game. This week's edition involves the Arizona Cardinals, who are 3.5-point underdogs facing the Vikings in Week 8.
The game is on October 30th, 2022, at noon CST at U.S. Bank Stadium.
These are the 20 random facts to know about Vikings-Cardinals:
1. The Cardinals surrender 25.1 points per game to opponents, the sixth-worst mark in the NFL through seven weeks.
2. Arizona takes care of the football efficiently, only turning it over 0.7 times per game. This ranks second-best in the league.
3. Through seven games, the Cardinals average 5.4 yards per pass, the lowest in the NFL. They rank 32nd in the metric. Without DeAndre Hopkins, who will play against the Vikings, Kyler Murray enjoys keeping things underneath in 2022.
4. Through six games, the Vikings offensive line ranks 12th-best leaguewide per Pro Football Focus. Strange days.
5. The Vikings allowed the sixth-most yards to opponents through six games but surrender the 12th-fewest points. If you'd like a case study on bend-don't-break, watch a Vikings game.
6. Since 2010, the Vikings are 3-9 (.250) in games immediately following a bye week.
7. Dalvin Cook hasn't rushed for 100+ yds in a game since Week 14 of 2021. Adam Thielen hasn't had 100+ receiving yards in a game since Week 6 of 2021. These players are overdue.
8. Justin Jefferson is on pace for 1,853 receiving yards and 9 touchdowns.
9. When Sunday's game kicks off, Justin Jefferson will have played more games for the Vikings than Warren Moon.
10. The Vikings haven't started 6-1 or better through seven games since 2009. In many ways, winning or losing against the Cardinals will determine whether fans believe the 2022 season is closer to 2009 — or 2016.
11. Minnesota currently ranks third-worst leaguewide in most offensive 3-and-Outs per game.
12. Patrick Peterson has a 52.1 passer-rating-against so far in 2022, an elite mark.
13. Through six weeks, the Vikings have passed the ball sixth-most in the NFL and ran the ball sixth-least.
14. According to Pro Football Focus, the Vikings best player at the moment is Za'Darius Smith, with an 83.2 grade.
15. Kirk Cousins hasn't thrown 3+ passing touchdowns in a game since Week 18 of last year.
16. Arizona has four former Vikings players affiliated with its current roster: Nate Hairston (CB, PS), Danny Isidora (OL, PS), Blake Lynch (LB, PS), Nick Vigil (LB, IR)
17. The Cardinals haven't beaten the Vikings in Minneapolis since 1977 — 45 years ago and 10 straight losses in Minnesota.
18. These are the Vikings points differential rankings by quarter. Notice the 3rd Quarter remains problematic:
Vikings Point Differential,
NFL Ranking by Quarter,
thru Week 7:
1st Quarter = 14th
2nd Quarter = 7th
3rd Quarter = 28th
4th Quarter = 7th
19. The Vikings are the NFL's least penalized team (30.8 yards per game) thru Week 7.
20. Minnesota is amid its first four-game win streak since 2019.
---
---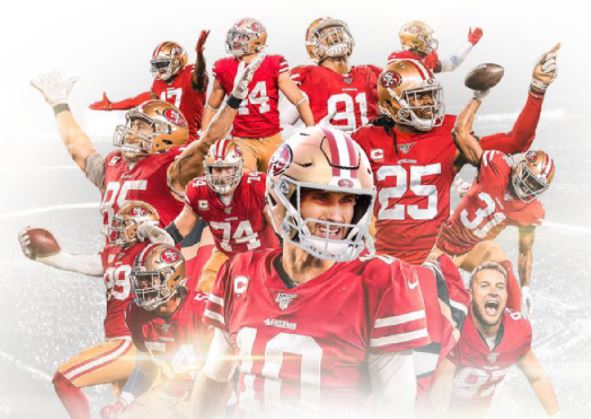 ---
Dustin Baker is a political scientist who graduated from the University of Minnesota in 2007. Subscribe to his daily YouTube Channel, VikesNow. He hosts a podcast with Bryant McKinnie, which airs every Wednesday with Raun Sawh and Sally from Minneapolis. His Viking fandom dates back to 1996. Listed guilty pleasures: Peanut Butter Ice Cream, 'The Sopranos,' and The Doors (the band).