The Vikings Need to Give George Paton, Broncos a Call
Mar 1, 2022; Indianapolis, IN, USA; George Paton general manager of the Denver Broncos talks to the media during the 2022 NFL Combine. Mandatory Credit: Trevor Ruszkowski-USA TODAY Sports
When the Denver Broncos made a blockbuster trade to acquire QB Russell Wilson from the Seattle Seahawks and hired Nathaniel Hackett, former Green Bay offensive coordinator, as head coach, they seemed like a surefire playoff team. Alas, through seven weeks, Denver is 2-5 and in the basement of the AFC West.
Making things even worse, Denver does not own their first-round draft pick next spring as it went to Seattle in the Wilson trade. That pick would land at No. 6 overall if the NFL season ended today.
Because of this horrendous start, Denver is scrambling to acquire draft capital in exchange for some of their star players. Three Broncos have been rumored to be available so far, and because of that, the Vikings need to give their old friend George Paton, the Broncos GM, a call this week.
WR Jerry Jeudy
A trade for Jerry Jeudy would equate to the third wide receiver from the first round of the 2020 Draft currently on the Vikings roster, joining Justin Jefferson and Jalen Reagor.
After a rookie season filled with bad drops, Jeudy has rounded out into a strong wide receiver over the past couple years. So far in 2022, he has totaled 24 catches for 386 yards and is a terrific downfield threat for the Broncos.
Pairing Jeudy with Jefferson in the Vikings offense could create a dynamic duo that Minnesota has missed with the regressions of both KJ Osborn and Adam Thielen. If the Vikings can get the young receiver for a second-round pick, they should pull the trigger.
EDGE Bradley Chubb
This is the perfect example of a rental player. Bradley Chubb is set to hit free agency this upcoming offseason, and the Broncos likely want to get something in return for him before he leaves. Seeing as Robert Quinn just got traded for a fourth-round pick and the Bears will pay much of his contract, it may not take a ton to get the 2018 fifth overall pick.
Obviously, the Vikings still employ Danielle Hunter and Za'Darius Smith, but with the injury histories between the two of them, adding another star to the EDGE room would be the ultimate insurance policy.
WR K.J. Hamler
Hamler isn't quite a first rounder from the 2020 draft, but he is a second rounder. Perhaps Kwesi makes an exception in this instance and swings a trade for the speedy receiver.
Like Jeudy, things simply haven't clicked for Hamler in the Broncos offense to this point. He's recorded just 40 receptions for 568 yards to this point and missed most of the 2021 season due to injury.
Like Jeudy, Hamler could be a speed threat to the Vikings receiving group that is missing right now. With existing threats such as Jefferson and Thielen, perhaps Hamler could slip through opposing secondaries for big gains.
---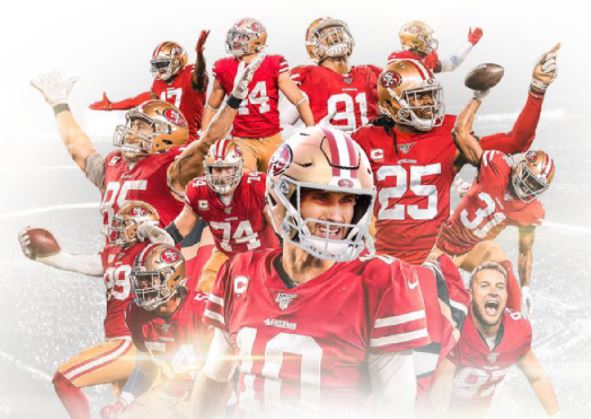 ---
Josh Frey is a Class of 2020 graduate of The College of Idaho with a bachelor's degree in Creative Writing as well as minors in History, Human Biology, and Journalism. When he's not writing about the NFL, Josh enjoys marathon training, playing video games, or rooting for the Milwaukee Brewers and Bucks. For more of his opinions, check out his Twitter account: @Freyed_Chicken.