Our Staff Prediction for Cardinals at Vikings
Sep 19, 2021; Glendale, Arizona, USA; Minnesota Vikings quarterback Kirk Cousins and Dalvin Cook. Mandatory Credit: Billy Hardiman-USA TODAY Sports.
The VikingsTerritory collective staff prediction for the Minnesota Vikings date with the Arizona Cardinals is ready.
The Vikings can hit a 6-1 record this weekend for the first time since 2009, a season that nearly netted a Super Bowl appearance. Minnesota is 17-12 (.586) all-time versus the Arizona Cardinals.
The Cardinals are 3-4 through seven weeks, enduring an up-and-down season with head coach Kliff Kingsbury presumably on the hot seat. The Vikings could face a Cardinals hitting on all cylinders — or the Week 6 team that could only score nine points versus the Seattle Seahawks.
The writers at VikingsTerritory predict the Vikings will win their sixth game of 2022.
All but two of our contributors picked Minnesota over Arizona, evidently confident that the Vikings defense can contain the aforementioned Murray, DeAndre Hopkins, Robbie Anderson, and others.
Here's how the panel sees the score for Week 8:
Dustin Baker: Vikings Win, 30-23
Sean Borman: Vikings Win, 31-30
Dominique Clare: Vikings Win, 23-17
Janik Eckardt: Vikings Win, 31-20
Josh Frey: Cardinals Win, 24-17
Will Goodwin: Vikings Win, 26-21
Kyle Joudry: Cardinals Win, 34-27
Mitch Massman: Vikings Win, 27-24
Adam New: Vikings Win, 31-26
Ted Schwerzler: Vikings Win, 35-21
Ali Siddiqui: Vikings Win, 31-20
Cole Smith: Vikings Win, 26-21
Mathematically en masse, we predict the Vikings top the Cardinals by a score of 28-23.
Here are the season standings for our writers' predictions:
Dustin Baker: 6-0
Josh Frey: 6-0
Will Goodwin: 6-0
Mitch Massman: 6-0
Adam New: 6-0
Sean Borman: 5-1
Dominique Clare: 5-1
Janik Eckardt: 5-1
Ted Schwerzler: 5-1
Ali Siddiqui: 5-1
Cole Smith: 5-1
Kyle Joudry: 4-2
Last week, during the Vikings bye, our writers picked upsets. Sean Borman (NYG over JAX), Dominique Clare (NYJ over DEN), Josh Frey (SEA over LAC), Will Goodwin (SEA over LAC), Mitch Massman (WAS over GB), Adam New (NYG over JAX), and Ted Schwerzler (NYJ over DEN) nailed it. Massman's call of Commanders over Packers was arguably the most impressive.
The Vikings are currently 3.5-point favorites to defeat the Cardinals in Week 8. The Cardinals haven't won a game at Minnesota in 45 years.
---
---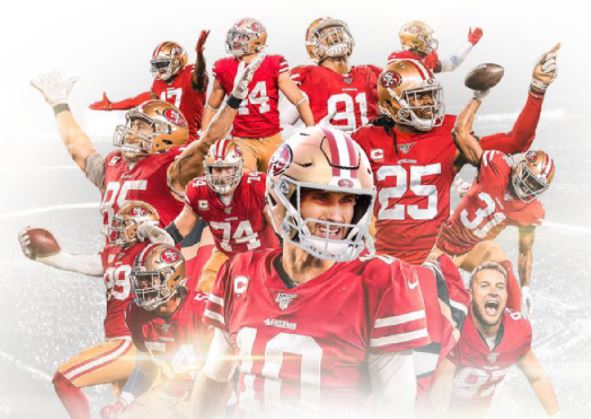 ---
Dustin Baker is a political scientist who graduated from the University of Minnesota in 2007. Subscribe to his daily YouTube Channel, VikesNow. He hosts a podcast with Bryant McKinnie, which airs every Wednesday with Raun Sawh and Sally from Minneapolis. His Viking fandom dates back to 1996. Listed guilty pleasures: Peanut Butter Ice Cream, 'The Sopranos,' and The Doors (the band).