Flashback Friday: Vikings Defeat Cardinals in 2018
Aug 24, 2019; Minneapolis, MN, USA; Minnesota Vikings quarterback Kirk Cousins. Mandatory Credit: Harrison Barden-USA TODAY Sports.
The 5-1 Minnesota Vikings and the 3-4 Arizona Cardinals are set to face off on Sunday at U.S. Bank Stadium. Minnesota is coming off a bye week and currently on a four-game winning streak, while Arizona is coming off a 42-34 win at home against the New Orleans Saints.
The Vikings are 17-12 all-time against the Cardinals and have not lost at home to them since 1977.
So far, Minnesota's 5-1 start has been a surprise. Sure, they have been winning games that could have easily been losses, but in the end, they are finding ways to close out games. Last season they really struggled to do so.
This is another game Minnesota should win. They are at home, and Arizona has not played very well to date. A win is a win, but Vikings fans are more than likely hoping for a blowout win rather than another nerve-wracking game.
The last time these two teams faced each other in Minnesota came in 2018. Minnesota won 27-17.
Kirk Cousins went 24/34 for 233 yards, one touchdown, and one interception. Latavius Murray rushed for 155 yards and a touchdown on 24 carries. Adam Thielen had 11 receptions for 123 yards and a touchdown.
On defense, Danielle Hunter recorded two of the team's four sacks.
For Arizona, Josh Rosen went 21/31 for 240 yards and an interception. David Johnson rushed for 54 yards and a touchdown on 18 carries. Christian Kirk caught six passes for 77 yards. Future Hall of Famer and former Vikings ballboy Larry Fitzgerald caught five passes for 39 yards.
On defense, Budda Baker had a game-high 11 tackles and returned a fumble 36-yards for a touchdown. Corey Peters recorded two sacks, and Chandler Jones recorded 1.5.
"If you allow teams to rush for almost 200 yards on you, you're not going to win that game. It is what it is," defensive tackle Corey Peters said. "That's kind of been our thing all year, and that's why we're 1-5."
With the victory, Minnesota improved to 3-2-1, and Arizona fell to 1-5. Minnesota finished the season at 8-7-1, while Arizona finished at 3-13.
Vikings fans are enjoying this new era. The Green Bay Packers are 3-4, and with a tough game this Sunday at Buffalo, there is a very good chance they will be 3-5. The Vikings would be 6-1 with a win and already beat them in week one. Increasing their lead against their biggest rival would be humongous. Each week matters.
(1) Cardinals vs. Vikings Week 6 Highlights | NFL 2018 – YouTube
Prediction: Vikings win 31-20
---
---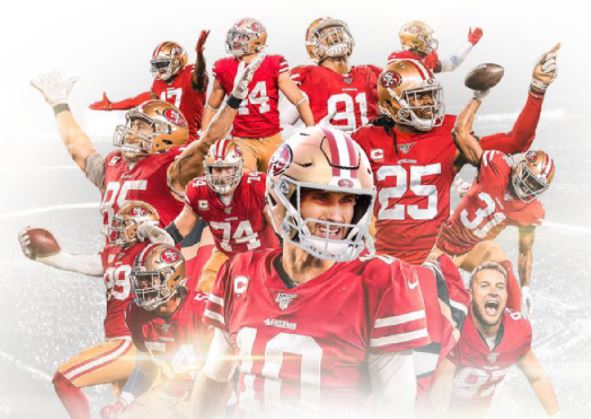 ---