5 Under the Radar GM Candidates the Vikings Could Explore
Adrian Wilson announces his retirement after signing a contract with the Cardinals at the Cardinals Training facility in Tempe on April 18, 2015. Pni 0420 Cards Wilson 0420150948dp
The Minnesota Vikings announced early Monday morning that both general manager Rick Spielman and head coach Mike Zimmer had been fired and relieved of their duties within the organization. Spielman spent 16 years with the organization and, during his tenure, helped construct one of the league's most talented rosters year in, year out.
The Wilfs cleaned house and now will be heading in another direction and, more importantly, looking for a fresh set of eyes to get the franchise back on track going forward.
"We felt that now was the time and place to make a change," Wilf said during Monday's press conference. "As difficult a decision as it was, we feel it's the time and place to go in a different direction to get us to the next level, which is where we all want to be."
The Wilf's are expected to start their general manager search immediately with their only competition being the Chicago Bears after firing Ryan Pace and New York Giants due to Dave Gettleman's retirement announcement. Darren Wolfson from 5 EyeWitness News reported a few weeks back that Vikings ownership is likely looking at minority candidates during their search if and when they move on from Rick Spielman.
Kwesi Adofo-Mensah
Cleveland Browns VP of Football Operations
Kwesi Adafo-Mensah was hired by Cleveland Browns general manager Andrew Berry after being poached from the San Francisco 49ers in May 2020. Adofo-Mensah, 32, has an Ivy League background with experience working as a commodities trader and portfolio manager on Wall Street.
During his time in San Francisco, Adolfo-Mensah's main role was being the director of football research and development to go along with implementing analytics methods for in-game strategy and player evaluations. Adafo-Mensah interviewed for the Carolina Panthers job last offseason and has already been asked to interview with the Chicago Bears.
He's a well-educated executive with a bachelor's degree in economics from Princeton and a Master's degree in economics from Stanford. If Minnesota doesn't act quickly, Adafo-Mensah could be the one that got away. 
Adrian Wilson
Arizona Cardinals Vice President of Pro Scouting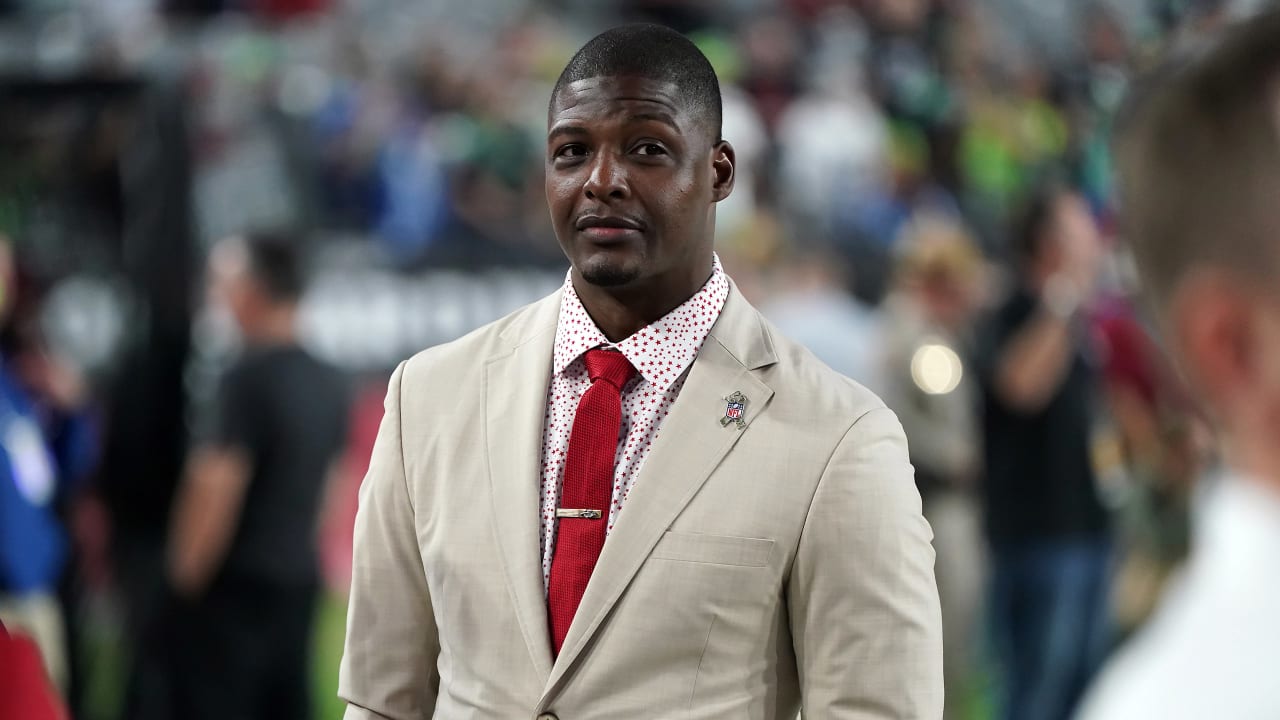 Adrian Wilson, 42, is in his seventh season with the Arizona Cardinals scouting department and is in his first season as Vice President of Pro Personnel. Before being promoted, Wilson spent the last two seasons as Director of Pro Scouting. When Wilson was first hired in 2015, he spent four seasons assisting both the pro and college scouting departs to ease his way into the front office.
Wilson's current role involves supervising the pro scouting staff and overseeing all pro player evaluation, advanced scouting process, and free agency. Something to note is that he also assists with college scouting, evaluations for all junior classmen, and cross-checking top draft prospects.
Since joining the front office in 2015, Wilson has helped Arizona land a ton of pro talent. He has been involved in draft picks such as Budda Baker, Christian Kirk, Kyler Murray, Byron Murphy, Isaiah Simmons, Zaven Collins, and Rondale Moore. To go along with an impressive draft resume, Wilson was involved in landing future Hall of Famers JJ Watt and AJ Green via free agency.
Brandon Brown
Philadelphia Eagles Director of Player Personnel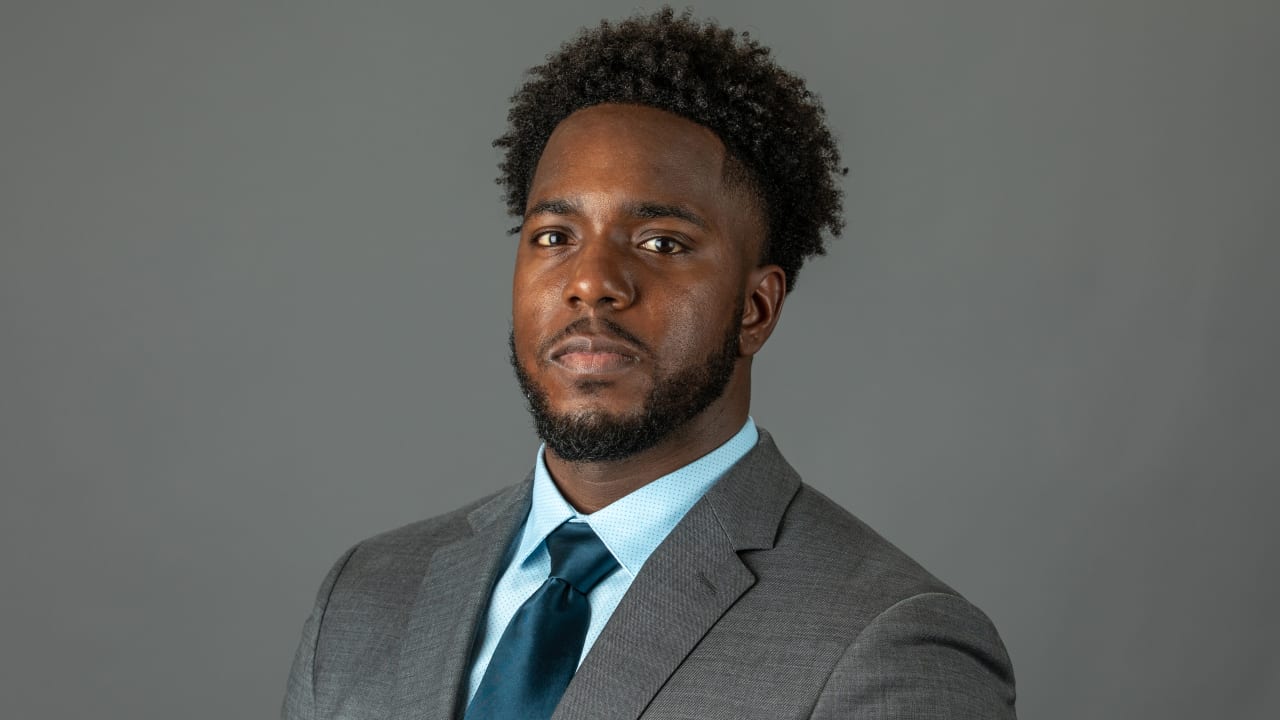 Brandon Brown is currently in his fifth season with the Philadelphia Eagles and seventh season in the league. Brown was promoted from Director of Pro Scouting during the 2021 offseason. Before taking the job in Philadelphia, Brown spent two seasons with the Indianapolis Colts as their Advance Scout and Scouting Assistant.
As Director of Player Personnel, Brown oversees Philadelphia's pro scouting department and collaborates on the college scouting side with Ian Cunningham. Since working in Philadelphia's front office, he has helped them build a Super Bowl-winning roster and learned under well-respected general manager Howie Roseman. 
If Minnesota decided to hire Brandon Brown, I think there could be a scenario where he chooses to bring in Doug Pederson as head coach due to their history in Philadelphia. Minnesota is looking for creativity and a fresh set of eyes. Brown is an underrated candidate that most teams might overlook.
Louis Riddick
ESPN Analyst
Louis Riddick has 13 years of experience working in an NFL front office, and most of his experience has come from the scouting side with no experience being involved in day-to-day operations. Once his NFL playing days concluded, Riddick joined the Washington Redskins as a pro scout, and after four seasons, he was promoted to Director of Player Personnel. After spending three seasons in that role, he left and joined the Philadelphia Eagles front office.
Riddick lasted four seasons as Director of Personnel in Philadelphia before ultimately leaving for ESPN in 2013. He has appeared on ESPN's First Take, Get Up, and recently, the Monday Night Football crew. He brings plenty of knowledge from a player and executive point of view and has a very intelligent NFL mind.
Louis Riddick has become a legitimate candidate over the last few years, and it's pretty odd that he still hasn't landed a job with his resume. If Minnesota hired Riddick, it would come across as a "splash." He's very well respected around the league, and it's just a matter of time until an organization realizes it. The question is, will Minnesota pull the trigger?
Rick Smith
Former Texans GM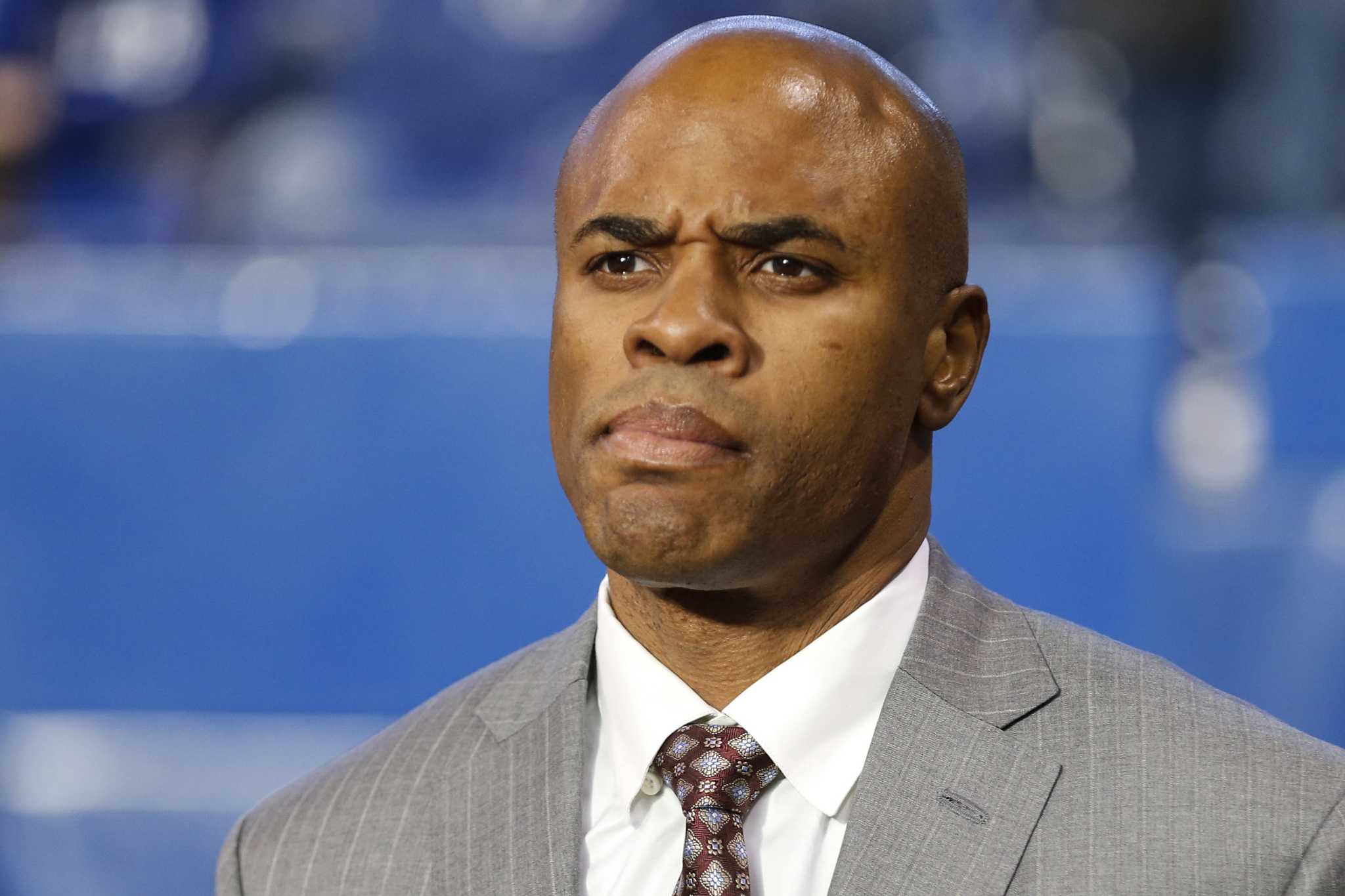 Rick Smith might be the most interesting name on the list of candidates since he took a leave of absence from the Houston Texans in 2017 after his wife Tiffany was diagnosed with breast cancer and unfortunately passed away in January 2019. It's been reported that Smith is interested in returning to the game, and he most recently interviewed for the Denver Broncos job back in January 2020. Smith was also the leading candidate and front runner for the Atlanta Falcons job last offseason. 
If Smith indeed plans on making a comeback, he might be the best candidate available this offseason. Minnesota is the perfect destination for Smith, and he won't come back to take over a team that needs a complete roster overhaul. Minnesota's roster is ideal for Smith because it isn't a total disaster, and they can still compete next year and maybe more with the right guy calling the shots.
Smith has an exceptional resume and helped construct an impressive Houston Texans roster over the years that has included Deshaun Watson, JJ Watt, Brian Cushing, DeAndre Hopkins, Brandon Brooks, Jadeveon Clowney, Will Fuller, DJ Reed, and Duane Brown. Smith would bring stability to Minnesota, and his track record backs it up. He has an eye for talent and has also made perceptive free-agent signings and trades over recent years.
If Minnesota decides to hire Smith, who knows maybe, Deshaun Watson will waive his no-trade clause, and Smith can pull off a Watson to Minnesota trade? Anything is possible with the right guy in charge, and Smith would be an excellent hire for a roster that isn't as far away as it seems in many eyes.