The P/PTSD Perspective: LB Riding w/ the Vikings, The Vikings' 2024 Richter Scale, & Good News
Nov 24, 2022; Minneapolis, Minnesota, USA; Minnesota Vikings general manager Kwesi Adofo-Mensah looks on before the game against the New England Patriots at U.S. Bank Stadium. Mandatory Credit: Matt Krohn-USA TODAY Sports.
PurplePTSD works in partnership with Vikings Territory, similarly doing their utmost to offer top-notch coverage of the Minnesota Vikings. As a result, we're promoting their top 5 articles of the past week in "The P/PTSD Perspective." Take a peak at some of their best stuff.
The P/PTSD Perspective: July 8th, 2023
1) Former NFL Linebacker is Riding with the Vikings in 2023: Not too many are believers, folks. The Lions tend to be the trendy pick, an indication that we do live in a very peculiar world. Admittedly, the Lions have been making plenty of smart decisions, but a major part of me just hasn't adjusted. Give me the Vikings to repeat as NFC North champs.
2) Dead Money is Already Registering on the Vikings' 2024 Richter Scale: Vikings fans aren't indifferent to the purple finances. On the contrary, there's often considerable anxiety about how the money will work out. Thankfully, the dead money shouldn't be too prohibitive even if it is a hurdle.
3) Oh, Canada: A Canadian Viking Needs to Re-Earn His Roster Spot: Luiji Vilain shouldn't be written off and nor should he be considered a roster lock. The depth edge rusher will need to earn a spot on Brian Flores' defense. Impressing Matt Daniels is another way for the Canadian to boost his chance of seeing the final roster.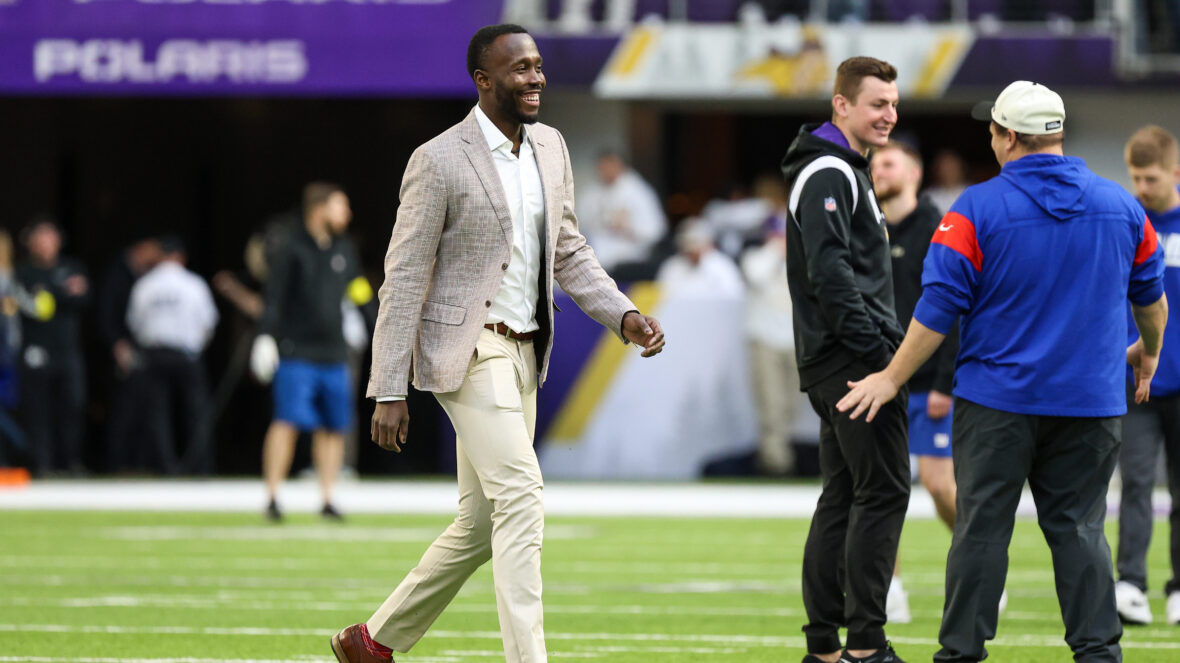 4) Good News for the Vikings: Always a welcome development when the team gains some good news. Per a notable NFL analyst and salary cap expert, Minnesota is in good spot financially for 2023-25. Check out the Brad Spielberger assessment on PFF if you're inclined to dig a little deeper.
5) The Vikings Have a Financial Non-Issue and Major Issue Going Into July: Yes, they certainly do. Even marching into July hasn't resolved the situations. What we do have, though, is a recent assessment from Jeff Diamond to provide some added clarity.
Enjoy the extra reading, Vikings fans.