Well, Brad Childress Is in the House.
Oct 17, 2010; Minneapolis, MN, USA; Minnesota Vikings head coach Brad Childress. Mandatory Credit: Brace Hemmelgarn-USA TODAY Sports.
A blast from the past walked through the entryway of TCO Performance Center on Wednesday, and his name is Brad Childress.
Childress coached the Minnesota Vikings from 2006 to 2010.
The former Vikings skipper joined the festivities in Eagan on the same day the San Francisco 49ers arrived town, holding a couple of days of joint practices until the two teams square off on Saturday at U.S. Bank Stadium in a preseason outing.
It is unclear why Childress attended the event besides general camaraderie with Vikings ownership.
Minnesota encountered tall peaks and deep valleys with Childress as the coach, climaxing in 2009 when Childress' Vikings, led by Brett Favre, reached the 2009 NFC Championship. The Vikings were mere moments away from a Super Bowl date with Peyton Manning and the Indianapolis Colts but coughed away the Holy Grail because of bizarre decision-making and a plethora of turnovers.
The following season, Childress and others recruited Favre to return to the team, resulting in a forgettable season. The 2010 Vikings were supposed to "run it back" but instead ran Favre into retirement and Childress into unemployment. Childress was fired midseason and replaced by Leslie Frazier, who'd later take over head coaching responsibilities and not relinquish them until 2013.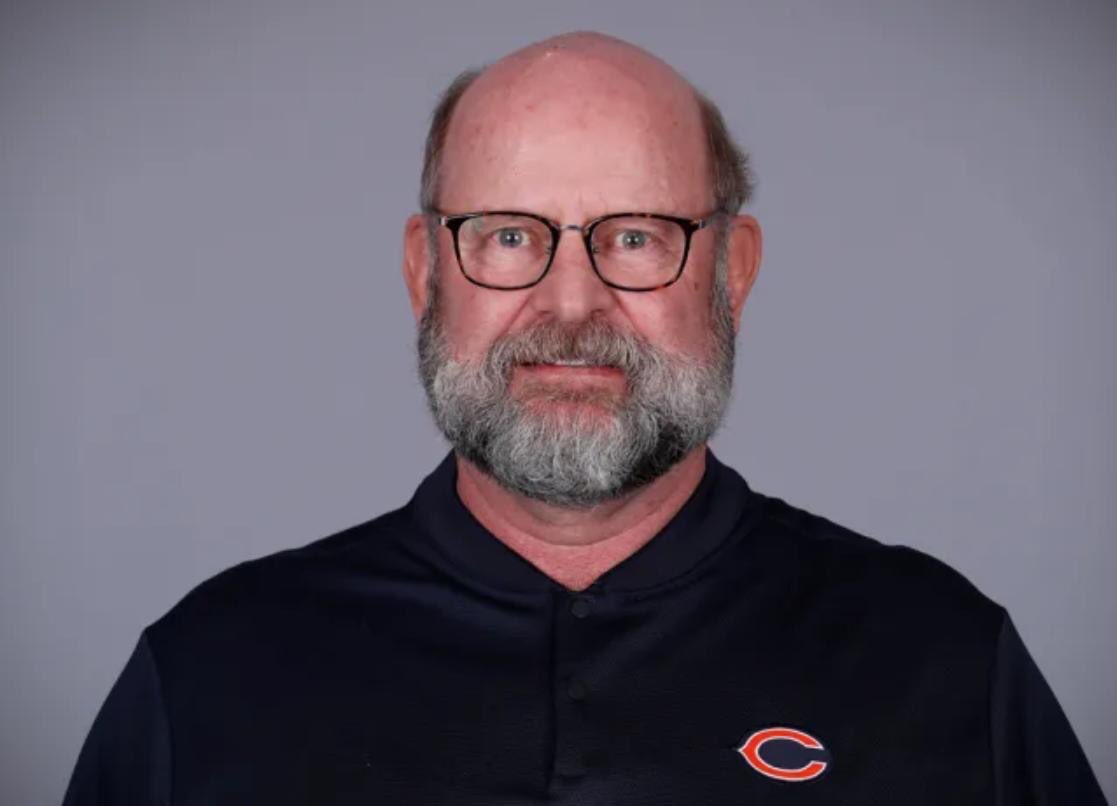 After leaving the Vikings, Childress held various coaching and analyst jobs with the Cleveland Browns, Chicago Bears, and Kansas City Chiefs. Most recently, he was titled a "senior offensive assistant" during the 2019 season for the Bears.
Childress' lasting legacy with the Vikings is a mixed bag, sharing credit with Favre and others for the almost-storybook 2009 run while habitually rubbing veteran players the wrong way. He's nicknamed "Chilly," and the name is apropos, according to former players.
The Vikings may or may not trot out starters against the 49ers this weekend as the team seeks to rebound from a preseason loss on Sunday at the Las Vegas Raiders. Kellen Mond, Ty Chandler, Ed Ingram, Brian Asamoah, and others shined in the first preseason game.
Childress turned 66 in June. He's 22 days younger than Mike Zimmer, who joined the Jackson State coaching staff on Tuesday.
---
Dustin Baker is a political scientist who graduated from the University of Minnesota in 2007. Subscribe to his daily YouTube Channel, VikesNow. He hosts a podcast with Bryant McKinnie, which airs every Wednesday with Raun Sawh and Sally from Minneapolis. His Viking fandom dates back to 1996. Listed guilty pleasures: Peanut Butter Ice Cream, 'The Sopranos,' and The Doors (the band).