Should the Vikings Hire a Defensive Coach Again?
San Francisco 49ers defensive coordinator DeMeco Ryans works the sideline during an NFL football game against the Tennessee Titans, Thursday, Dec. 23, 2021, in Nashville, Tenn. (AP Photo/John Amis)
After eight seasons, the Minnesota Vikings said goodbye to head coach Mike Zimmer after the season finale.
Who will be the new man in charge on the sidelines?
Raheem Morris (Los Angeles Rams), DeMeco Ryans (San Francisco 49ers), Nathaniel Hackett (Green Bay Packers), Todd Bowles (Tampa Buccaneers), Kevin O'Connell (Los Angeles Rams), and Dan Quinn (Dallas Cowboys) are among the ones that the Vikings have interviewed or expressed interest in.
Morris could be the best option. Why? He has been a head coach before, and while he is a defensive coach, he also has some experience on the offensive side of the ball. He is only 45 years old, so he could be much better the second time around as a head coach. While with the Atlanta Falcons from 2015 to 2020, he was the pass game coordinator and wide receivers coach. He also served as the team's interim head coach in the final 11 games of last season, going 4-7.
Ryans is also a very good option. He does not have any experience on the offensive side of the ball, but he is young and could be a good fit. San Francisco's defense was ranked third overall in the league this season, and their 21.5 points per game allowed was 10th best. His unit has especially impressed this postseason with upset wins over Dallas and Green Bay.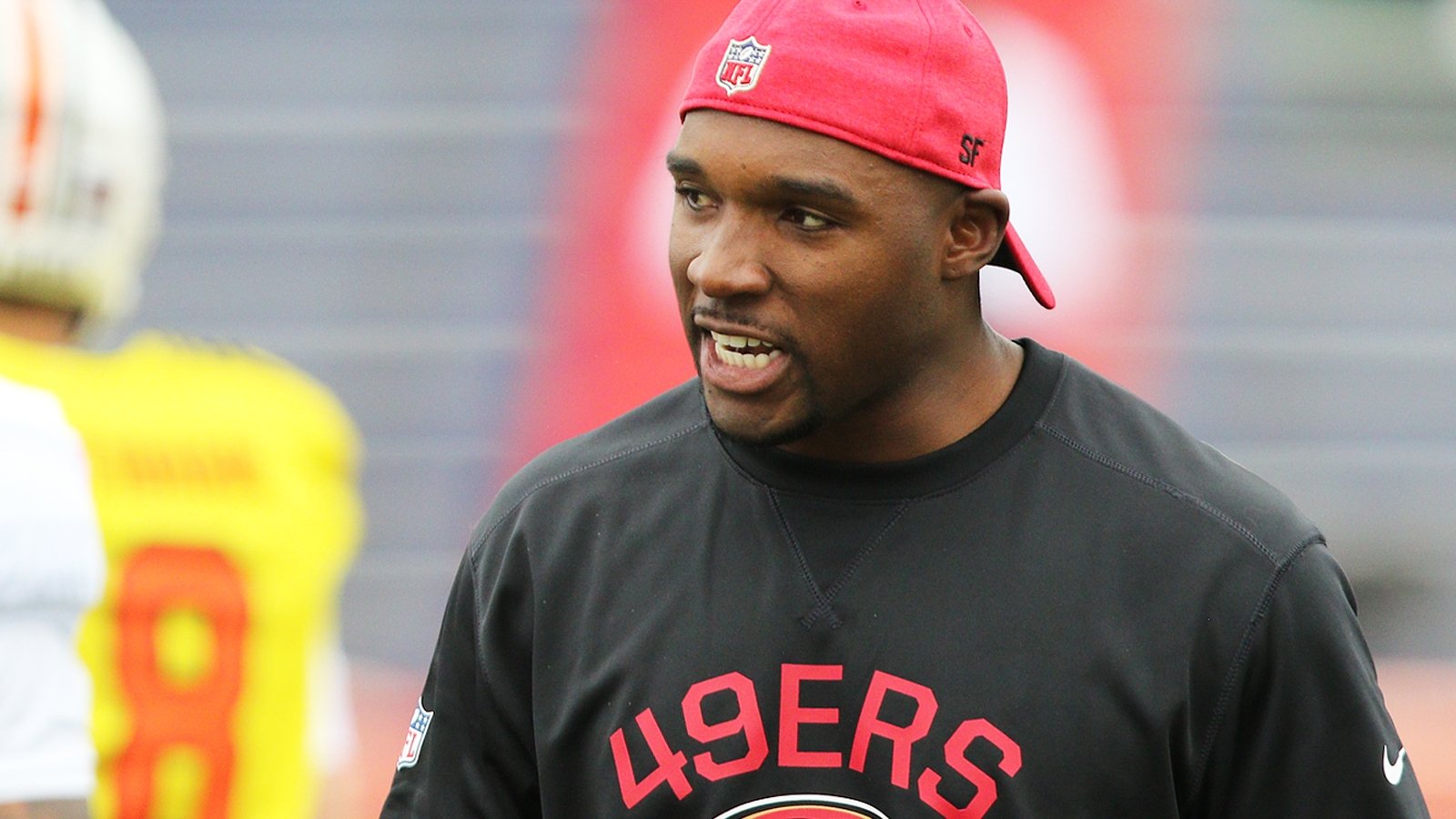 The Vikings past two head coaches were defensive guys in Zimmer and Leslie Frazier. The league is more about offense now than in previous years, which is of one of two reasons why many fans want an offensive coach. This team also needs to eventually find a long-term quarterback. Kirk Cousins will be 34 next year, so even if he is back next year or the following year as well, how much longer will he be around? Having a good offensive mind would really help the young quarterback. Maybe Morris or Ryans could also find very good offensive coaches to help him.
In the end, though, this team needs to find someone who will be the best fit as their next head coach. Obviously, you do not always know whether your hire will be good or not, but being open-minded is very crucial. Maybe Hackett will be the best option, especially since he knows the division. They should pass on Quinn and Bowles, though. Both did not pan out in their previous head coaching stints, although Quinn nearly led his team to a Super Bowl win. Bowles is also 58 years old, so how much longer would he want to coach? Morris was only 21-38 as a head coach, but his experience on both sides of the ball would be beneficial, and it has been 11 full years since he was a head coach (not counting his interim stint last season). He could be much better this time.
This team's offense was ranked 12th overall in the league, and their 25 points per game was 14th. The defense was ranked 30th overall, and their 25.1 points per game allowed was 24th. The offense with the weapons they had should have been better. Offensive coordinator Klint Kubiak many times was too conservative and not very creative. The defense losing Danielle Hunter and later Everson Griffen really hurt, but they should have been better too. Since the Vikings defense was ranked first overall in 2017, they have not been the same. The last two years, they have been amongst the worst in the league. Yes, the injuries did not help, but teams also became more familiar with Zimmer.
Given that eight of the team's nine losses were by eight points or less, it would have made a huge difference if either of the team's units were even slightly better. Hiring the right head coach is the most important part, but hiring good assistants is very important too. If they hire an offensive head coach, they could perhaps hire good defensive assistants, and if they hire a defensive head coach, they could perhaps hire good offensive assistants.
In the end, who should the Vikings hire to succeed Zimmer? Morris sounds like the best choice. It will be fascinating to see what happens. With the team now also expected to hire Kwesi Adofo-Mensah, it would not be a shock if he hires Ryans. Both spent time together in San Francisco from 2018 to 2019. O'Connell was there with him in 2016, and he could very well be an option if the Vikings go with an offensive guy. He is also very intriguing.
We should get an answer real soon.