PurplePTSD: O'Connell's Plan B, the 3 Injuries, Time of Possession Woes
Jul 27, 2022; Eagan, MN, USA; Minnesota Vikings head coach Kevin O'Connell. Mandatory Credit: Matt Krohn-USA TODAY Sports.
The sister-site to VikingsTerritory is PurplePTSD.com, and the guys and gals over there roll out the Minnesota Vikings analysis just as much as we do.
Here is some of their top content from the last couple of days:
1 – Tom Woldum calls for Kevin O'Connell to have a Plan B ready.
2 – Minnesota has three notable injuries heading to Week 3.
3 – The Vikings never win games if time of possession is lopsided, and Kyle Joudry breaks it down.
4 – In the daily mailbag, Dustin Baker answers three pertinent Vikings-themed questions.
5 – Josh Frey has a simple request — for the Vikings young players to rise.
---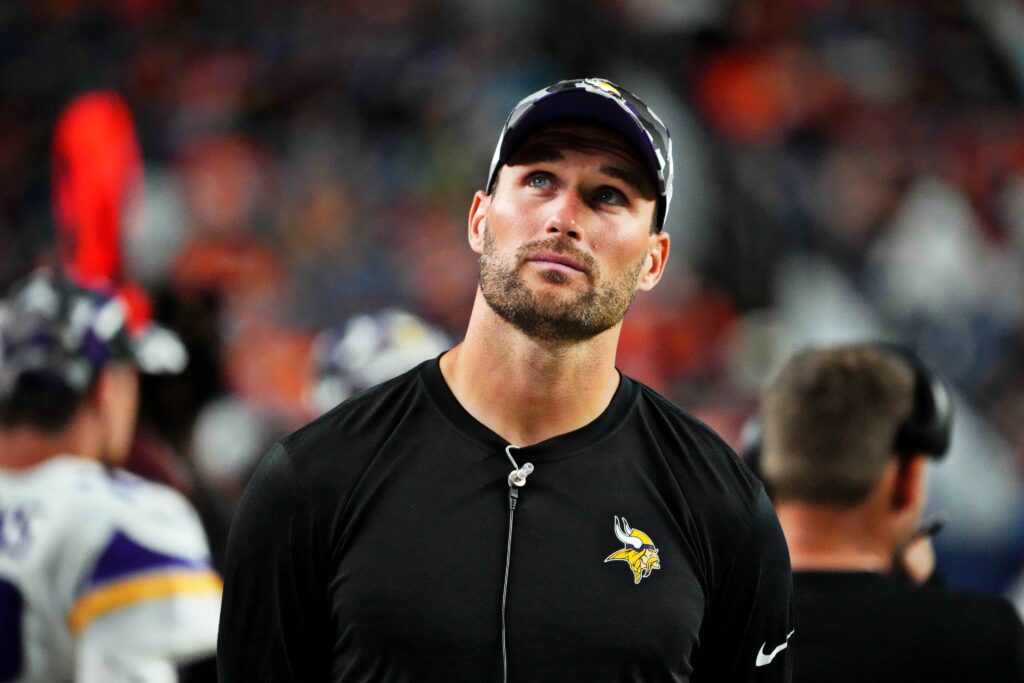 Dustin Baker is a political scientist who graduated from the University of Minnesota in 2007. Subscribe to his daily YouTube Channel, VikesNow. He hosts a podcast with Bryant McKinnie, which airs every Wednesday with Raun Sawh and Sally from Minneapolis. His Viking fandom dates back to 1996. Listed guilty pleasures: Peanut Butter Ice Cream, 'The Sopranos,' and The Doors (the band).