Dalvin Cook's Hilarious Fine Reduced
Sasquatch and Dalvin Cook.
The Minnesota Vikings did not play in Week 7, and the storylines were relatively quiet outside of Oli Udoh making negative headlines. However, one thing that made news was Dalvin Cook's celebration from Week 6.
The NFL has long been hilariously mocked as the No Fun League by fans. We've had years' worth of celebrations flagged or fined despite being little more than a reaction to exuberance in the heat of competition. Minnesota's latest example came from a Week 6 game against the Miami Dolphins when Dalvin Cook found the end zone.
A Florida native, Cook, was having a pedestrian gain before breaking loose for a long scamper that put a bow on the outcome. He ended his run by throwing the ball into the stands, which should excite whatever fan wound up with the ball.
Instead of letting it go in the heat of competition, Roger Goodell and his cronies opted to fine Minnesota's running back over $7,000. For a guy making $8.3 million, the amount rounds out to 0.0008 percent or a $1 bill for you and me.
It's not really about how much this means to Cook, especially considering he'd do it again in a heartbeat to mock the league, but more about the hilarity of circumstances as a whole. Why is the NFL trying to stick it to players for harmless things?
An official NFL "The Duke" game football can be purchased directly from Wilson Sports for less than $150. I'd imagine the league has a contract to get game balls for even less, considering they are produced and paid for in bulk. Extrapolating that cost so magnificently is beyond laughable.
Every week, fines are handed out, and you cannot help but shake your head. It does nothing more than highlight just how much money is spread throughout this game, and that's hardly a good look when it's so publicly broadcast to fans.
Care less. Have more fun. Move on.
---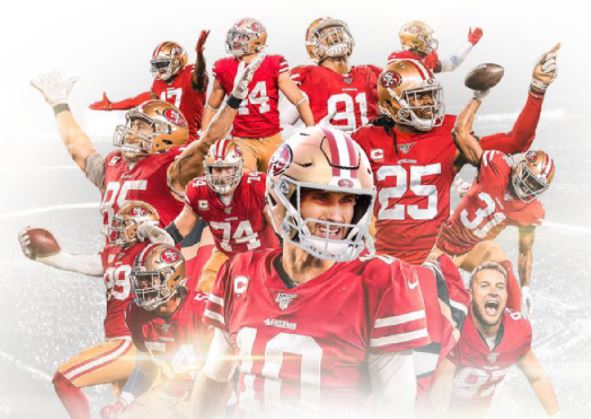 ---
Ted Schwerzler is a blogger from the Twin Cities that is focused on all things Minnesota Twins and Minnesota Vikings. He's active on Twitter and writes weekly for Twins Daily. As a former college athlete and avid sports fan, covering our pro teams with a passion has always seemed like such a natural outlet.