Justin Jefferson Eyeing Record Pace in 2022
Coming off of their bye week for the 2022 NFL season, the Minnesota Vikings are looking to best an Arizona Cardinals team that took them down by a single point last year. Now getting them at home, Justin Jefferson will be a focal point of an offense wanting to exact revenge.
Last season, the Vikings opened with a loss on the road against the Cincinnati Bengals. They then went down to the desert and dropped a second game to the Cardinals. Star wide receiver Justin Jefferson posted six receptions on 10 targets. He totaled just 65 yards but did find the end zone. He was two games through what could've been a record-setting season had his head coach, Mike Zimmer, not existed.
Coming into this season, online bookmaker Bovada saw Jefferson's opportunity increase with a progressive-thinking head coach. Kevin O'Connell had just left Cooper Kupp and his impressive receiving season with the Los Angeles Rams. Now leading the Vikings offense, Jefferson was targeted as the favorite to lead the NFL in receiving yards for 2022 at 7/1.
He's held down the top position for most of the season but was passed up before the bye week and has ground to make up. As things sit, entering Week 8, Jefferson is third with 654 yards. He trails Buffalo Bills' Stefon Diggs (656) and Miami's Tyreek Hill (773). It's amazing to be positioned where he is, given that he's topped 100 yards in only four of six games. In the two that Jefferson fell short, the Vikings basically ignored him in the passing game. Twelve targets against the Eagles resulted in just six receptions for 48 yards, and a week later, against the Lions, Jefferson saw only three receptions for 14 yards.
Jefferson has time to make up ground on Hill, as the Dolphins don't have their bye until Week 11. Buffalo was off this week with Minnesota, but two measly yards behind Diggs is hardly substantial, given how poorly Jefferson was involved for two weeks earlier in the season.
As things stand, the Vikings superstar is on pace for a career-best 130 receptions. That would surpass his career best, set last year, by 22. He's tracking for 1,853 receiving yards, which would be more than 200 better than his career-best a season ago. That mark would still fall over 100 yards shy of Calvin Johnson's NFL record-setting season in 2012 and would also trail Cooper Kupp's 1,947 last year. Julio Jones went off for 1,871 in 2015, but Jefferson would land right behind that and ahead of Hall of Famer Jerry Rice's highest total ever.
It's a lofty goal for sure, but it's hardly unreasonable, given how low the two games in Weeks 2 and 3 were. O'Connell will likely continue to work on getting Jefferson involved, and quarterback Kirk Cousins has clearly established a rapport with his superstar wideout.
Veteran Adam Thielen may have lost a step, and K.J. Osborn is not the same talent out of the slot. Everyone could potentially see a boost with another addition, but Jefferson racking up yards should continue to be expected in 2022.
---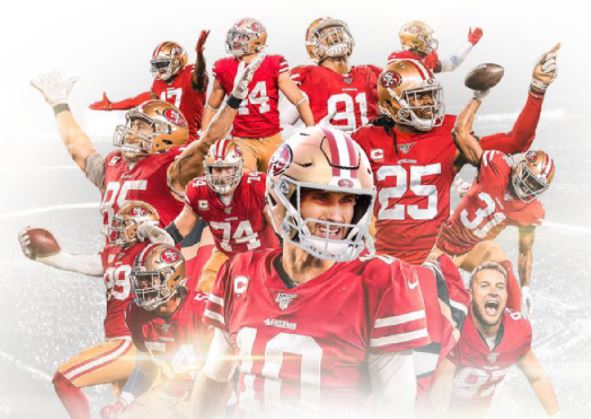 ---
Ted Schwerzler is a blogger from the Twin Cities that is focused on all things Minnesota Twins and Minnesota Vikings. He's active on Twitter and writes weekly for Twins Daily. As a former college athlete and avid sports fan, covering our pro teams with a passion has always seemed like such a natural outlet.