Is a Better Kirk Coming for Vikings?
The Minnesota Vikings failed to stay above .500 last season, going exactly 8-8 in Kirk Cousins' 16 starts and dropping the one game when he was not under center. At times, the numbers were eye-popping, however, but we haven't quite seen a repeat in 2022. Is that coming?
When Kwesi Adofo-Mensah tabbed Kevin O'Connell as his choice to replace Mike Zimmer, it was hard not to get excited about the prospects for this offense. Between Justin Jefferson and Dalvin Cook, the Vikings employ some of the best skill position players in the game. Seeing what O'Connell and the Los Angeles Rams did with Cooper Kupp, it was exhilarating to think about what may lie ahead for Jefferson.
An assumed principle to all of that is Cousins, too, would benefit. Obviously, if Jefferson were to rack up receptions and yards, it would come on the arm of Minnesota's quarterback. Former Dallas Cowboys wide receiver Michael Irvin went as far as picking Cousins to win the 2022 MVP.
Through six games, it's hard to argue that we've seen anything substantiating that belief.
Cousins has thrown just nine touchdown passes while giving up five interceptions. He's already just two picks away from what he finished within 16 games last season, and his 14-interception pace would be a career worst. On the flip side, contributing just 25 touchdowns would be a tally Cousins hasn't seen since 2016, and he's never been below that mark as a starter.
It's not as if there aren't opportunities, either. With 228 attempts in six games, Cousins is attempting an average of 38 passes per contest. That comes out to 646 attempts throughout a 17-game season, which would also be 40 more than he's ever thrown, and you'd need to go back to 2018 to find the previous high watermark.
It's relatively straightforward to see where the issue is for the Vikings and Cousins thus far. The offense is simply not pushing the ball down the field. Jefferson hasn't been allowed to find deep balls with safety help over the top, and Adam Thielen can stretch the field a bit less as he's aged.
Cousins is generating just 6.6 yards per attempt, a career low by a wide margin. Fitting alongside that, the 9.9 yards gained per pass represents the first time in his 11-year career that Cousins has failed to reach double-digits in that metric. His yards per game have been lower only once, and it's hard to argue against the Vikings not truly leaving meat on the bone.
Maybe a breakout is coming for Kirk against the Cardinals, or perhaps he's ready to really turn it on during November. It's great that the Vikings are 5-1, but for an offense that can be prolific, it's hard to see such dominant talent go so underutilized. Jefferson is having a nice season thus far, but that's despite the production at quarterback.
O'Connell had a bye week to draw things up, and maybe he's now got a better plan for his quarterback to exploit opposing defenses.
---
---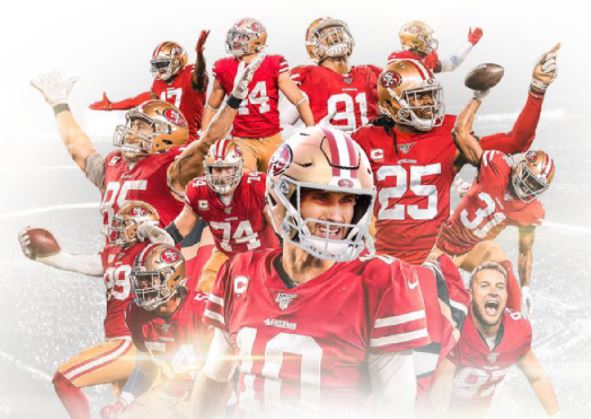 ---
Ted Schwerzler is a blogger from the Twin Cities that is focused on all things Minnesota Twins and Minnesota Vikings. He's active on Twitter and writes weekly for Twins Daily. As a former college athlete and avid sports fan, covering our pro teams with a passion has always seemed like such a natural outlet.