Can Patrick Peterson Get Revenge on Sunday?
Dec 20, 2021; Chicago, Illinois, USA; Minnesota Vikings cornerback Patrick Peterson. Mandatory Credit: Quinn Harris-USA TODAY Sports.
Selected 5th overall in the 2011 NFL Draft, Patrick Peterson went on to start 154 games for the Arizona Cardinals over the course of a 10-year period. He then signed with the Minnesota Vikings and got his first chance at former teammates just two weeks into the 2021 season. Can things go better this time around?
It's hardly fair to call Peterson a shutdown corner at this stage of his career, but that's obviously never been the expectation. Instead, he's a talented veteran who can still get the job done and is leaned on to lead a young, inexperienced Vikings group. Facing a team that he called home for so long is always going to heighten the expectations, however.
Last season, the Vikings went down to the desert and came up short. Despite plenty of offense, putting up 33 points on the day, Minnesota lost by one on a late Matt Prater field goal. It wasn't as though Peterson himself was to blame, but Kyler Murray picked apart a porous Vikings secondary, and the Cardinals never really felt out of it, no matter what the deficit was.
In that contest, Peterson had minimal opportunity to make an impact. Unfortunately, on the one chance he did get, the Cardinals bested him. After Minnesota jumped out to a seven-point lead on a K.J. Osborn touchdown, DeAndre Hopkins was able to find the end zone. Lining up opposite Peterson, Hopkins burned him to the corner of the end zone as Murray scrambled to make the completion.
That's hardly the taste Peterson wants in his mouth this year, and if the ball is only going to be thrown his way once, you know he's set on it not being for six.
Peterson has already picked off a pass in 2022, his 30th career interception, and the same amount he had in 13 games last year. His seven passes defended are more than 2021, and he's on pace for something close to a career-best mark in that category. Green Bay, Detroit, and Miami targeted Peterson more than any other opponents this year, and you can bet the Cardinals will look to spread the rock around their wide receiver group.
Coming out of a bye, this is a must-win game for the Vikings if they want to be taken seriously, and Peterson would no doubt like to put his stamp on it. There's an opportunity for the talented veteran to get revenge on Kyler Murray and his former teammates. Maybe he can make the most of it.
---
---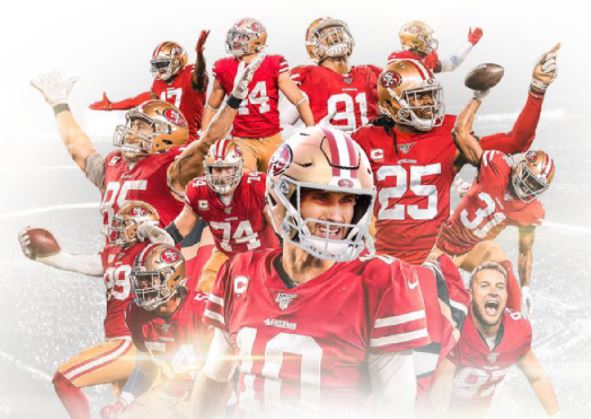 ---
Ted Schwerzler is a blogger from the Twin Cities that is focused on all things Minnesota Twins and Minnesota Vikings. He's active on Twitter and writes weekly for Twins Daily. As a former college athlete and avid sports fan, covering our pro teams with a passion has always seemed like such a natural outlet.