Bleacher Report Tags Vikings for QB in 2023 NFL Draft
Oct 15, 2022; Gainesville, Florida, USA; Florida Gators quarterback Anthony Richardson (15) looks on against the LSU Tigers during the first quarter at Ben Hill Griffin Stadium. Mandatory Credit: Kim Klement-USA TODAY Sports.
The NFL Draft is six months away, but for some football brains, draft scouting never stops. Accordingly, Bleacher Report has an interesting idea for the Minnesota Vikings.
Citing Kirk Cousins's age, Bleacher Report's Alex Ballentine theorized Florida Gators quarterback Anthony Richardson to the Vikings as a project-type quarterback.
The Vikings recently employed a mobile project passer named Kellen Mond but waived the Texas A&M alumnus in August. Mond joined the Cleveland Browns soon after.
The article is about best fits for the 2023 QB class, and Richardson in purple apparently excites some. Ballentine wrote, "The same could be said for the Minnesota Vikings with 34-year-old Kirk Cousins. Drafting a project like Richardson would allow them to start changing lanes and potentially take the offense to the next level under Kevin O'Connell's tutelage."
Ballentine also nominated the Seattle Seahawks and Washington Commanders as sensible teams for Richardson's services. So far in 2022, Richardson has posted 1,367 passing yards in 7 games, with 9 total touchdowns and 7 interceptions. He's also rushed for 391 yards.
VikingsTerritory's draft extraordinaire Josh Frey describes Richarson like this, "There's a reason everyone hyped him going into the season. He has the best physical tools in terms of mobility and arm strength of the guys being talked about in the 2023 Draft. That said, he's an extremely raw talent and needs to make better decisions with the ball if he hopes to be a starter in the NFL."
Frey also opined on Richardson, "There are two different directions his career can go — either he blossoms into a star, or he turns into the next Tim Tebow."
It is unclear if the Vikings will be shopping for a quarterback early in the 2023 NFL Draft. The answer depends on the outcome of the 2022 season, as the Vikings sit atop the NFC North through seven weeks with a 5-1 record. In theory, if Minnesota collapsed and failed to win the division — or was waxed in its first playoff game — perhaps the drum would be banged for a new quarterback.
Otherwise, a 34-year-old Cousins shouldn't be considered dastardly old, especially when men like Drew Brees and Tom Brady played into their 40s. We shall see.
Richardson's Gators are 4-3 in 2022 and ranked outside the Top 25. If the Vikings chose Richardson next April, he'd be classified as a Kellen Mond-ish talent with much higher upside.
Ballentine also mentioned Stanford quarterback Tanner McKee as a fit for the VIkings.
---
---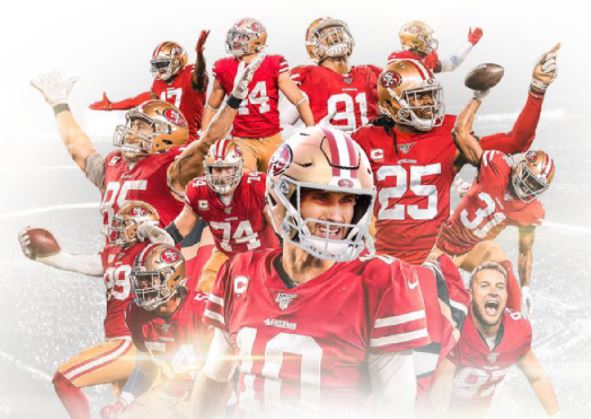 ---
Dustin Baker is a political scientist who graduated from the University of Minnesota in 2007. Subscribe to his daily YouTube Channel, VikesNow. He hosts a podcast with Bryant McKinnie, which airs every Wednesday with Raun Sawh and Sally from Minneapolis. His Viking fandom dates back to 1996. Listed guilty pleasures: Peanut Butter Ice Cream, 'The Sopranos,' and The Doors (the band).